EspañolOn Friday, March 27, Argentina's securities regulator suspended Citbank's local license to trade in the country's stock and bonds market. Argentina's National Securities Commission (CNV) said the bank violated local laws in making a deal with the country's holdout creditors.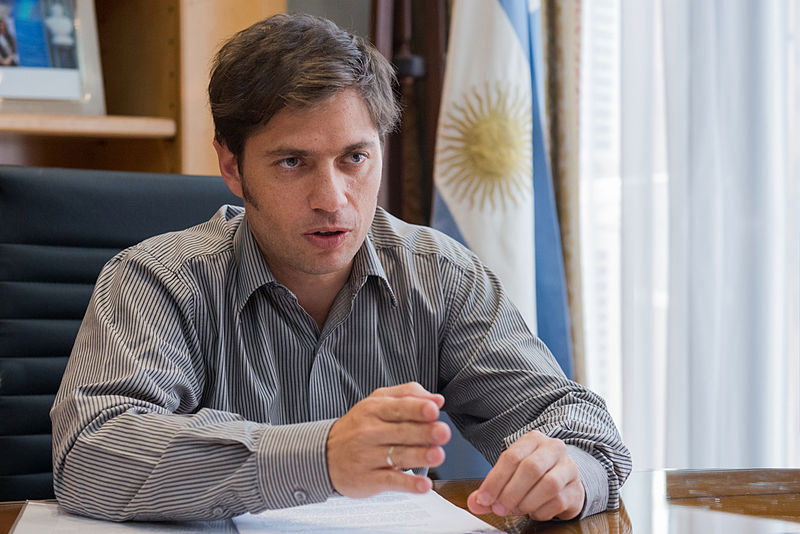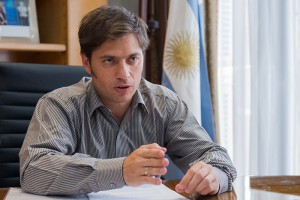 The CNV ordered a "precautionary suspension" after the bank agreed not to appeal a US court ruling that interests payments on Argentina's restructured local law bonds could not be processed if the bank was allowed to make two one-off payments to help it exit its local custody business.
"[US Judge Thomas] Griesa in his attempt to extort the country along with vulture funds, has told US Citibank to not let Argentina Citibank operate with Argentina's public debt securities in Argentina," explained Economy Minister Axel Kicillof in an interview with Tiempo Argentino. "This is a mess, because Citibank has opened a branch in this country and it has to comply with this country's laws."
The measure would allow local financial institution Caja de Valores to take over the "administration of the bank's accounts and process" the interest payments.
While Citibank will not be allowed to conduct capital market operations, it will be able to continue with its retail activities.
"It is inexplicable. It is really a decision from Citibank Argentina to defend its own interests to the detriment of bondholders," said CNV president Cristian Girard."[The bank] leaves those who purchase public titles in Argentina in a vulnerable situation. As a regulatory organization we have no choice but to tell Citibank that it is breaking Argentine law."
Judge Griesa ruled in 2014 that Argentina must settle its debt with the holdout creditors before paying bondholders who agreed to restructured deals in 2005 and 2010.
Sources: Yahoo! Finance, Reuters.