Español The United Nations top human-rights body voted on Thursday, March 26, to appoint a special investigator to examine alleged violations of rights to privacy.
Germany and Brazil spearheaded a resolution adopted unanimously in the 47-member UN Human Rights Council (UNHRC).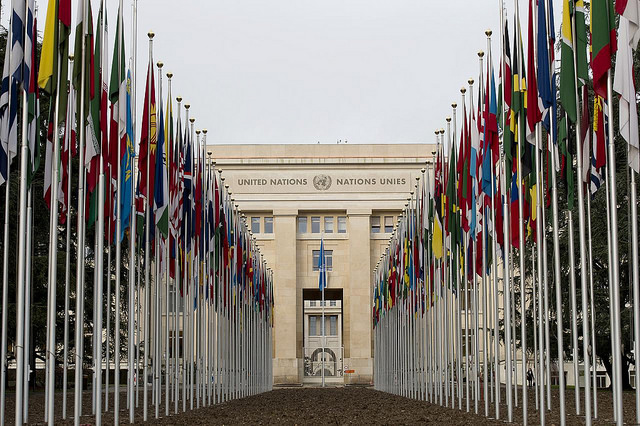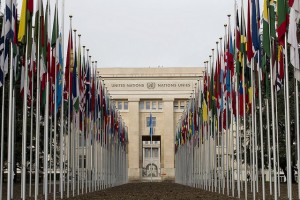 "States must respect international human-rights obligations regarding the right to privacy when they intercept digital communication of individuals and/or collect personal data," said Brazilian Ambassador Regina Dunlop presenting the resolution.
The resolution is the result of a joint effort from 92 NGOs demanding a position that "would make an essential contribution to the development of a coherent and complementary approach to the interaction between privacy, freedom of expression and other human rights."
"The UNHRC's resolution is indeed a positive step toward ensuring the global protection of the right to privacy," wrote Katitza Rodríguez and Kimberly Carlson from the Electronic Frontier Foundation. "But it is only a first step, and it will not alone prevent countries from conducting mass surveillance practices."
Tomaso Falchetta, legal officer for Privacy International said: "The Council today has confirmed what we have said for some time: The right to privacy is an invaluable human right, essential to human autonomy and dignity, and deserves explicit attention to ensure that it is respected and protected around the world."
Among Latin-American countries, Brazil, Argentina, Mexico, El Salvador, and Paraguay voted for the initiative, while Bolivia, Cuba, and Venezuela abstained. The United States also voted to pass the resolution.
"Now, perhaps more than ever, we need a dedicated individual to hold those accountable who wish to violate privacy, whether it is through surveillance, indiscriminate data collection, or other techniques that infringe on this important right," he added.
The special rapporteur to the right to privacy is expected to be appointed in June.
Special rapporteurs are honorary, external investigators who are appointed to probe and report on a specific country or issue. They submit an annual report on situations of particular concern to the UNHRC and the General Assembly.
Source: Reuters.