EspañolAn Argentinean appellate court has upheld the decision to dismiss the criminal case against President Cristina Kirchner, government officials, and political supporters accused of covering up Iranian involvement in the 1994 AMIA bombing.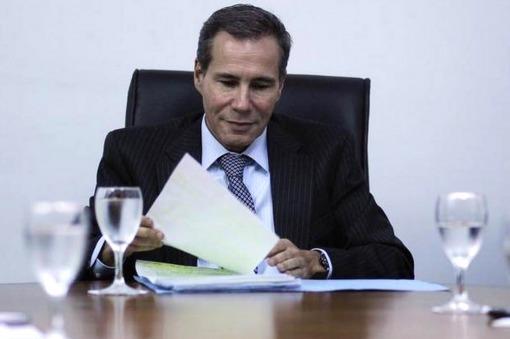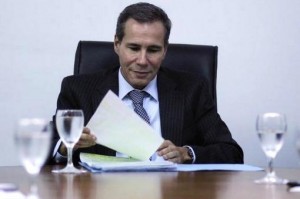 On Thursday, March 27, the court ruled 2-1, with judges Jorge Ballestero and Eduardo Freiler reaffirming that the evidence collected by the late prosecutor Alberto Nisman was too weak to open an investigation.
On January 18, authorities found Nisman dead in his apartment only hours before he was to testify before Congress regarding his allegations.
"It is the presence of evidence that must drive a criminal investigation, not the inverse," wrote Judge Jorge Ballestero. "Witness stands are not stages for theater, and judicial files are not filmstrips."
One judge, however, voted to overturn the lower court's decision to dismiss the charges against Kirchner. Judge Eduardo Farah said the accusations were "plausible," and given the "significant institutional seriousness" of the alleged crime, the investigation should have been opened.
Prosecutor Germán Moldes, who picked up where Nisman left off, confirmed on Friday that he will appeal the ruling. "I will go to the court of cassation, and after that it's in God's hands. I did what I could,'" Moldes said in a radio interview.
A new prosecutor will now have to decide whether to ask the higher court to overturn the decision or dismiss the case.
The Argentinean government has denied the allegations since Prosecutor Nisman filed the complaint in January.
"The conversations they say I had never happened, the meetings Nisman described never happened. There was never any intent [at a cover-up]. What we want is to resolve this case and bring justice to the victims of the terrorist attack," said Foreign Minister Héctor Timerman after the decision was confirmed.
Sources: Clarín, New York Times.