EspañolThe Ecuadorian daily La Hora says it will refuse to pay a government-imposed sanction for its alleged failure to comply with the country's media law that requires newspapers to classify their content under distinct categories.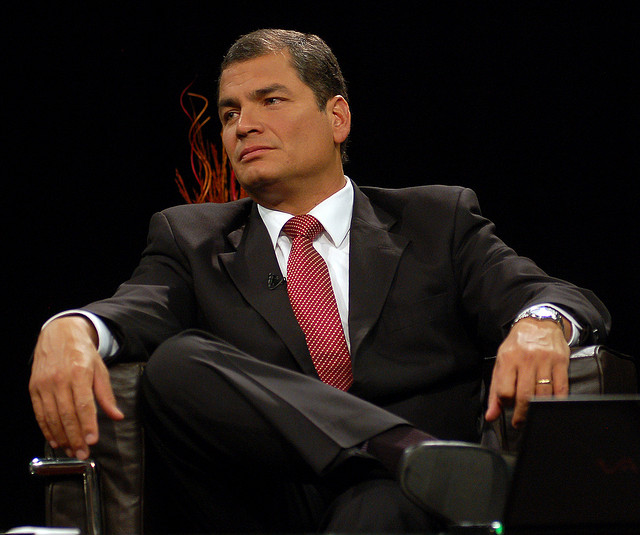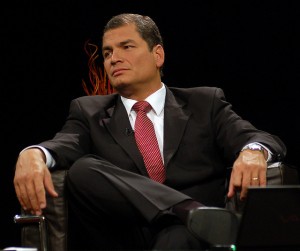 "We invoke the right to resist in the face of punitive measures that violate our constitutional rights, due process, and legal certainty," wrote Francisco Vivanco, La Hora legal representative, on Sunday, March 22. "We will resort to every competent judge in every jurisdiction to recognize and compensate our violated rights."
On March 18, the Superintendency of Information and Communication (Supercom) ruled that La Hora violated the law by publishing an open letter to President Rafael Correa under the letter "P," which corresponds to the "advertisement" category.
"The moment a citizen reads this content, categorized as 'P,' he is being misinformed," reads the decision.
La Hora said the letter was filed under as advertising content because it was a paid insert, and presented the electronic statements to the regulation authority.
However, Supercom officials responded by saying the ad did not include commercial content and should therefore have been classified as opinion. Authorities then imposed a fine of five combined minimum-wage salaries (US$1,770).
Vivanco, however, argues that Supercom has acted in "discriminatory" fashion, since the law does not specify that advertisements must include commercial content. The lawyer said he anticipates the ruling will be reversed.
According to the media law, every media outlet in the country must file its content under one of six categories: informative, opinion, educational and cultural, entertainment, sports, or advertisements.
Vivanco also alleges that the state-run daily daily El Telégrafo has repeatedly violated the law, but authorities have ignored it.
In February, Supercom summoned famed Ecuadorian cartoonist Xavier Bonilla after he published a cartoon in the local daily El Universo criticizing National Assembly Deputy Agustín Delgado. Authorities ruled that Bonilla was compelled to publish a "public apology" in the humor section of the newspaper.
Source: La Hora.