Español The United Kingdom will reinforce its military presence in the Falkland Islands amid growing fears of an increased threat from Argentina, British government officials announced on Tuesday, March 24.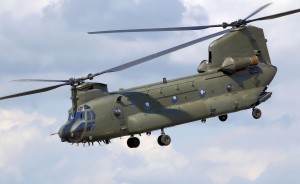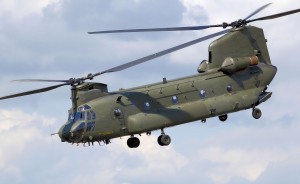 The government will deploy two Chinook helicopters by mid-2016, and install an enhanced communications system at the military base at Mount Pleasant, said British Prime Minister David Cameron.
Cameron confirmed his government will invest a total of US$260 million over the next 10 years upgrading the island's infrastructure, including port facilities and fuel supply.
"The assurance that I can give the Falkland Islands is that we will always be there for them, we will always defend them. This government has been very good to its word on that and has actually strengthened our defenses in the Falklands," he said.
A territorial dispute over the Falkland Islands, or Islas Malvinas as they are known in Argentina, has provoked tension in Argentinean-British relations for over 30 years. In 1982, Argentina invaded the island and provoked a war that left over 645 Argentinean soldiers and 250 British soldiers dead.
The announcement comes a week after Argentinean government confirmed it is negotiating the purchase of jet fighters from China.
"The threat remains. It is a very live threat. We have to respond to it," said British Defense Secretary Michael Fallon. "The threat, of course, to the islands remains, but so does our commitment to being absolutely clear that islanders have the right to remain British and the right to proper protection by our forces."
Alicia Castro, Argentinean ambassador in London, said that Falklands is "just an excuse" to increase military spending. She added that there are increasing questions in the United Kingdom over the "excessive military spending to maintain a garrison of 2,000 men on a remote island to prevent an invasion that will never happen."
"The United Kingdom is not only not listening but it is in breach of its obligation under international law to resolve disputes through diplomatic channels," she said.
Defense Secretary Fallon argued that it is a "defensive structure, not meant to threaten anyone."