EspañolCanada's Supreme Court ruled on Thursday, March 19, that the government infringed on the religious freedom of a private Catholic high school by requiring it to teach an ethics and religious culture program.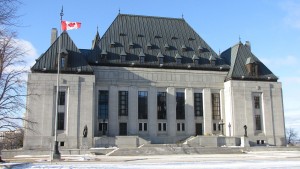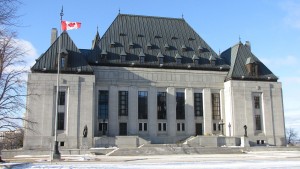 The Loyola High School in Montreal went to the court to protest a Quebec program that sought to teach ethics and world religions from a neutral point of view.
"A secular state respects religious differences; it does not seek to extinguish them," the court said. Justcie Rosalie Abella, writing for the majority, said that "preventing Loyola from teaching Catholicism seriously impairs its Catholic identity."
"This decision means that faith-based schools are free to operate according to the faith they teach and espouse," said lawyer Gerald Chipeur, from the Alliance Defending Freedom. "This ruling makes clear that the government is on dangerous ground if it seeks to force a private organization to act in a manner completely contrary to its deepest faith convictions."
The court also ordered Loyola to teach other religions in a neutral and respectful way, which school officials say they already do in a course that covers Judaism, Islam, Buddhism, and other faiths.
"Everything we argued and asked for was ratified by the judges," said former principal Paul Donovan, who led the seven-year legal battle. "To get people to work together and tolerate each other, you don't have to set aside your faith and religious beliefs. It can flow from them."
"The Ethics and Religious Culture program was conceived as a way to teach students to recognize the value of others and the pursuit of the common good," he added. "These are laudable goals that we share and wish to inculcate in our students. However, we do not believe that religious values in the context of our school need to be suppressed to accomplish this."
Provincial Education Minister François Blais said the government would analyze the ruling, and added that the court's decision also validates the government's ethics curriculum and it will continue to be taught in all schools.
Loyola High School can now reapply to Quebec's Education Ministry for an exemption to teach the program.
Source: Globe and Mail, CBCNews.