A second prosecutor has asked an appeals court to overturn the decision to dismiss allegations that Argentinean President Cristina Kirchner covered up Iran's role in the 1994 bombing of the AMIA Jewish community center in Buenos Aires.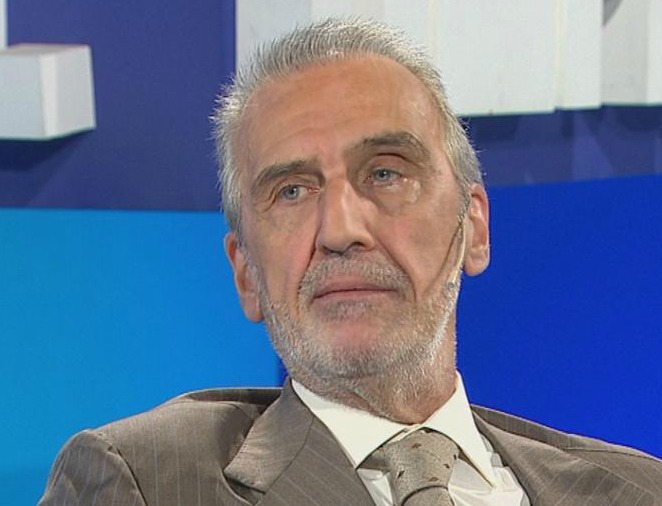 Federal prosecutor Germán Moldes said on Thursday, March 19, in a seven-page document that Judge Daniel Rafecas ruling to dismiss the investigation was "unusually hasty." Judge Rafecas drew a "fatal conclusion — without even looking at the evidence — that no crime had been committed," Moldes wrote.
Moldes praised the work of the lower court prosecutor who originally appealed the decision and said the judge should have at least ordered "a basic package of measures" to remove any doubts over the allegations.
"It is necessary to investigate, to move this process forward, to unravel all of this," Moldes wrote. "Doing the contrary would mean giving up on the truth and, as a result, the principle of justice itself."
On the same day, Foreign Minister Héctor Timerman and Federal Deputy Andrés Larroque — both accused of being part of the alleged cover-up — also filed a document asking the appeals court to confirm Rafecas decision.
Earlier this month, Prosecutor Gerardo Pollicita said the judge's decision to drop the investigation was "anticipated and premature."
In February, Judge Rafecas dismissed the case against Kirchner arguing that the evidence did not met the "minimal standard" to open an investigation. "The evidence collected, far from even minimally supporting the prosecutor's claim, undermines it in a robust and lapidary manner, leading to the conclusion that there was no crime," he wrote.
The late prosecutor, Alberto Nisman, filed a criminal complaint in January accusing Kirchner, Timerman, and other officials and political supporters of shielding Iranian officials.
On January 18, Nisman was found dead of a gunshot to the head in the bathroom of his apartment hours before he was to testify in Congress about the alleged cover-up.
Sources: Wall Street Journal, New York Times, Infobae.