EspañolMore than 52,000 Canadians traveled abroad in 2014 to receive non-emergency medical treatment — an increase of 26 percent from 2013, according to a study released on Tuesday by the Fraser Institute.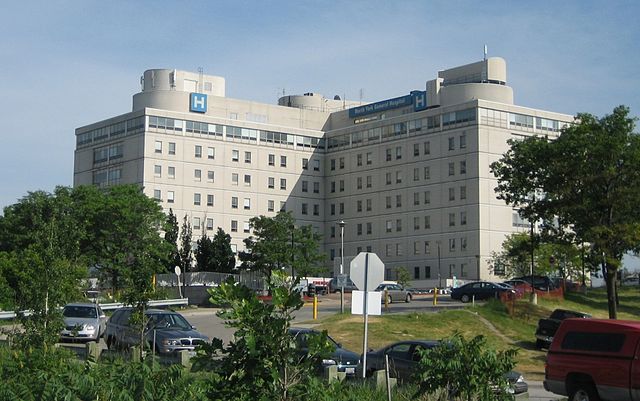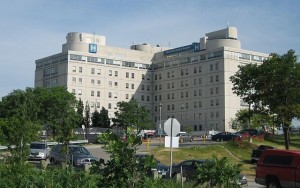 The March 17 report by the Vancouver-based public policy institute, entitled Leaving Canada for Medical Care 2015, estimates that 52,313 people crossed the 49th parallel to seek medical attention last year, compared with 41,838 in 2013.
The exact figures could be even greater, warns the report, as only those who consulted a specialist prior to seeking medical attention abroad were included.
"These figures are not insubstantial. They point to an increasing number of Canadians who feel their medical needs aren't being met in Canada," said Bacchus Barua, senior economist with the Fraser Institute and the study's co-author.
Some 1.6 percent of patients in British Columbia received treatment abroad in 2014, while Ontario has the largest number of patients estimated to have left Canada for treatment, at 26,252 individuals.
The study posits several reasons behind this trend, including the lack of available resources in their home provinces, concerns about quality, and the long waiting times.
"In 2014, the average patient in Canada could expect to wait almost 10 weeks for medically necessary treatment after seeing a specialist. This wait time is more than three weeks longer than what physicians consider to be clinically reasonable," Barua said.
"It is possible that some patients may have left the country to avoid some of the adverse medical consequences of waiting for care, such as worsening of their condition, poorer outcomes following treatment, disability, or death," the report claims.
Neurosurgeons have reported that 2.6 percent of patients are seeking treatment abroad, the highest percentage to date, as well as significant numbers of cancer sufferers, and those seeking internal medicine treatments (ranging from colonoscopies to angiographies).
"That a considerable number of Canadians traveled abroad and paid to escape the well-known failings of the Canadian health care system speaks volumes about how well the system is working for them," the report concludes.
A 2014 study by the Commonwealth Fund, a US health policy foundation, suggested that Canada's health care system is the second worst when compared to 11 other industrialized nations.
However, Canadian doctors have raised concerns that patients returning with complications from sub-standard operations abroad are placing further strain on the system.
"When they come back, if there are concerns, yes, it is putting an increased capacity strain on the current Canadian health care system," said William Cavers, president of the doctor's association of British Columbia.