Español Argentina is seeking to purchase 24 advanced fighter aircraft from China, Defense Minister Agustín Rossi told press Tuesday. The jets, it was soon reported, would be capable of reaching the Falkland Islands, a South Atlantic archipelago owned by the United Kingdom but claimed by Argentina as the Islas Malvinas.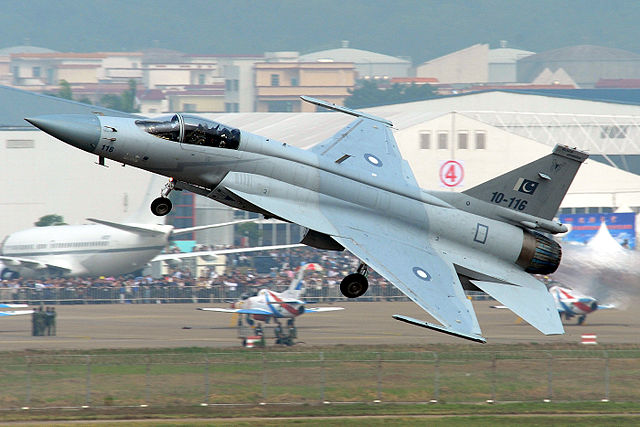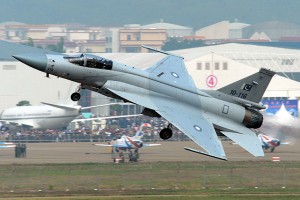 Within the next week, "the chief of staff of the Argentinean Air Force is traveling to China along with a technical delegation to analyze the possibilities" of purchasing up to 24 FC-1/JF-17 fighter jets, said Rossi.
"The single-seat, single-engine fighter has a top speed of Mach 1.8 at altitude of 55,000 ft and combat range of 840 miles, allowing it to comfortably fly to Port Stanley and back from the Tierra del Fuego air base in southern Argentina," wrote British journalist Marco Giannangeli on February 15 after initial high-level talks between Buenos Aires and Beijing.
Rossi confirmed that the government is seeking to buy "no lees than 12 and no more than 24" fighters.
"This is a new thing for the Argentinean Air Force, which has always had Western equipment," he said. However, Rossi also mentioned that there are "two formal offers" to buy Spanish-made F1 jets, and the Kfir Block 60 from Israel. "Informally, we also have a French offer," he added.
Rossi estimated that the purchase process will be finished before the end of the year. He said that when he receives all the formal offers he "will take the different alternatives to the president so she can make the decision," he said.
On Monday, President Cristina Kirchner, along with Rossi and Army Chief César Milani, announced that the Argentinean army is to receive additional funding of AR$930 million (about US$71 million). "[This is] the largest investment ever made in a long time" to equip the force, she said.
The investment includes the purchase of 120,000 new uniforms bought in China, 35 Hummers, and 30 trucks to transport troops and equipment, among others.
The announcement comes in the same week as a prosecutor in the province of Córdoba asked a judge to bring a case against Milani, who is currently under investigation for human-rights violations during the 1976-1983 military dictatorship.
Sources: Infobae.