EspañolOn the evening of March 12, Venezuelan authorities found Rodolfo González, a 63-year-old Venezuelan political prisoner, dead in his cell at the Bolivarian Intelligence Service (SEBIN) headquarters. According to González's daughter, her father was scheduled to be moved to a maximum-security prison in Yare, 100 kilometers away from the Caracas.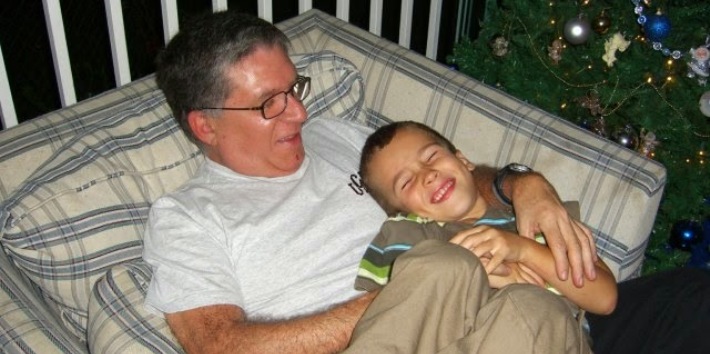 El Nacional received unconfirmed reports that González had committed suicide, however, officials have not reported an official cause of death.
Authorities had detained González, also known as "El Aviador" (the Aviator), since April 2014, after Venezuelan President Nicolás Maduro, before a national audience, accused him of having been the "mastermind of the guarimbas" — street blockades erected by protesters.
Hours after Maduro's speech, a judge ordered González's preventative detention and charged him with conspiracy to commit crimes, possession of explosive devices, and gun trafficking.
Es cierto que le habían anunciado su traslado para mañana en la mañana. Hablamos con el por teléfono a las 9pm. Luego todo es incierto

— Lissette González (@LissetteCGA) March 13, 2015

"It's true that they told him he would be moved tomorrow morning. We talked on the phone at 9:00 p.m. Beyond that, everything is uncertain."
Despite González's age, the court refused to grant him any special conditions as it did with his 67-year-old wife, who was also indicted but not imprisoned. The judge ordered her to report to the court on a monthly basis.
SEBIN reportedly told students and demonstrators imprisoned at their headquarters that they would be moved to maximum security prisons, according to a statement on Thursday from Venezuelan lawyer and human-rights activist Jose Vicente Haro via Twitter.
En estos momentos SEBIN prepara traslado de estudiantes y manifestantes a penales de alta peligrosidad. RT.

— JOSE VICENTE HARO (@JOSEVICENTEHARO) March 13, 2015

"Right now SEBIN is preparing to move students and protesters to maximum security prisons."
Haro said that moving political prisoners from SEBIN headquarters to regular prisons is illegal and unconstitutional.
"Political prisoners held at SEBIN, as a general principle of humanitarian law, can't be mixed with the regular inmate population," he wrote.
Haro explained that in a majority of cases prosecutors have not yet charged political prisoners and still they are being jailed without having been tried, convicted, or sentenced.
Sources: El Nacional, El Periodiquito.