Elected officials, governments, candidates, and organizations now have an industry-targeted top-level domain. On Tuesday, February 17, Monolith Registry announced that registration for "dot-vote" (.vote) was open to the public, as well as the Spanish and Portuguese equivalent, "dot-voto" (.voto).
Monolith Registry, a venture backed by Afilias, the world's second-largest domain registry, created the dot-vote and dot-voto domains to prevent political cybersquatting — what they describe as a "chronic problem of misleading political sites in unrestricted domains such as .com."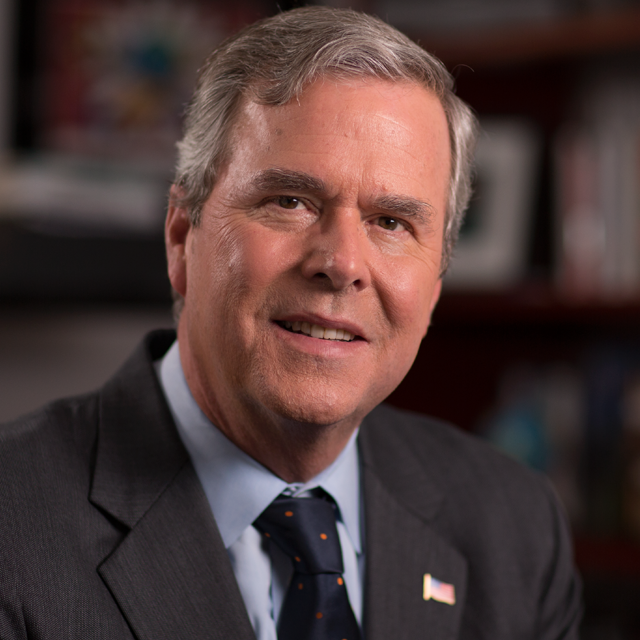 To acquire a dot-vote domain, registration policies require the domain name and the registrant's activities to be connected, so as to block misleading sites.
"Websites are only trusted if the information they convey is authoritative. With .Vote or .Voto, we ensure that only the person with the authority has the ability to buy that website domain name," asserted Chuck Warren, Monolith Registry's managing member.
According to Warren, Monolith will double-check registrants, and audits will be performed regularly to ensure that the registration policies are complied with. If a dot-vote domain is found to be used "improperly," the company will cancel it, to avoid them being "cheapened by political trickery."
Warren has alluded to the proliferation of "cybersquatting" web sites, such as www.JebBushForPresident.com. It happens to have no link with Jeb Bush nor his potential candidacy, and is owned by two men who use it to advocate for LGBT concerns.
The initiative "exists to reduce confusion with domain names and create an easily recognizable Internet space where voters can find reliable information regarding current elected officials and candidates seeking public office at all levels," reads the .Vote official website.
Source: CircleID, UtahPolicy.com.