José Méndez was the only minor who died during the 2014 protests in Venezuela.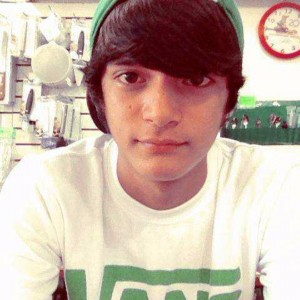 At barely 17 years old, he was taking part in a demonstration held by a group of civilians on the night of February 17 in the town of Carúpano, Sucre state, in the eastern part of the country, and one of the most Chavista-stronghold states.
On that night, he was mowed down by a contractor of the Venezuelan state oil company PDVSA, who was driving a company-owned truck. Footage recorded by a bystander shows how, with cruelty, he ran over a group of demonstrators.
The killer was identified as Rodolfo Pazos González. He tried to escape, but a group of demonstrators blocking the street detained him.
On February 19, 2014, a judge subsequently ordered for Pazos González's arrest.