Español Guerilla group the National Liberation Army (ELN) confirmed on Tuesday, February 10, that it had kidnapped the mayor of a western Colombian town to hold a "trial" for corruption charges. According to ELN sources, Fredy Palacios, mayor of Alto Baudó, Chocó department, "stole money from the municipal budget."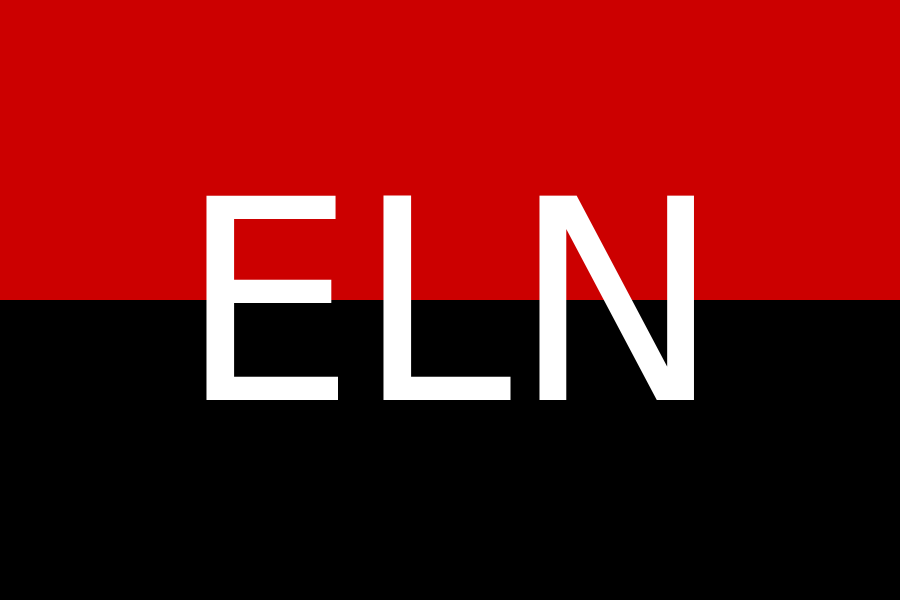 The ELN claimed to have received several complaints from locals over the mismanagement of public funds and inaction from government authorities. It then decided to capture Palacios to hold him "accountable for the municipal administration."
Rebels captured Palacios on December 16, 2014, after intercepting the boat he was traveling on together with 11 adults and five children.
According to a press statement, Mayor Palacios "campaigned among the communities, promising to invest in healthcare and education, but once in office he did the same as the rest of the government officials in the state, which is stealing the money from the municipal budget."
The rebel group stated that Palacios would be released "once the trial has ended and he commits to returning what he stole."
Dismar Calimeño, Chocó department secretary, cited a lack of cooperation from federal authorities, who have not become involved in the case or made known any plans for Palacios's rescue.
"In Chocó, many mayors have been threatened. Before Palacios's kidnapping, we asked [ruling party] National Unity to protect the leaders in the Chocó department. They sent a colonel who has not satisfied community needs," said Calimeño.
In December, President Juan Manuel Santos demanded Palacios's release and called on rebels to put an end to the kidnappings "if they want to engage in a peace process."
The Colombian government and the ELN are holding "exploratory dialogues" in order to establish a similar peace process currently ongoing with the Revolutionary Armed Forces of Colombia (FARC), the largest guerrilla organization in the country.
Sources: Terra, Colombia Reports.