Español On Thursday, January 29, the US Senate introduced a bipartisan bill that would lift all travel restrictions to Cuba for US residents. Republican Senator Jeff Flake (AZ), who sponsored the bill, says he wants to abolish outdated and ineffective statutes, and help strengthen cultural and economic ties with Cuba.
"We've tried this current policy that we have prohibiting travel for about 50 years, and it hasn't worked, so it's time for something new," Flake said in a news conference. "It's time to allow [US] Americans to travel freely to Cuba."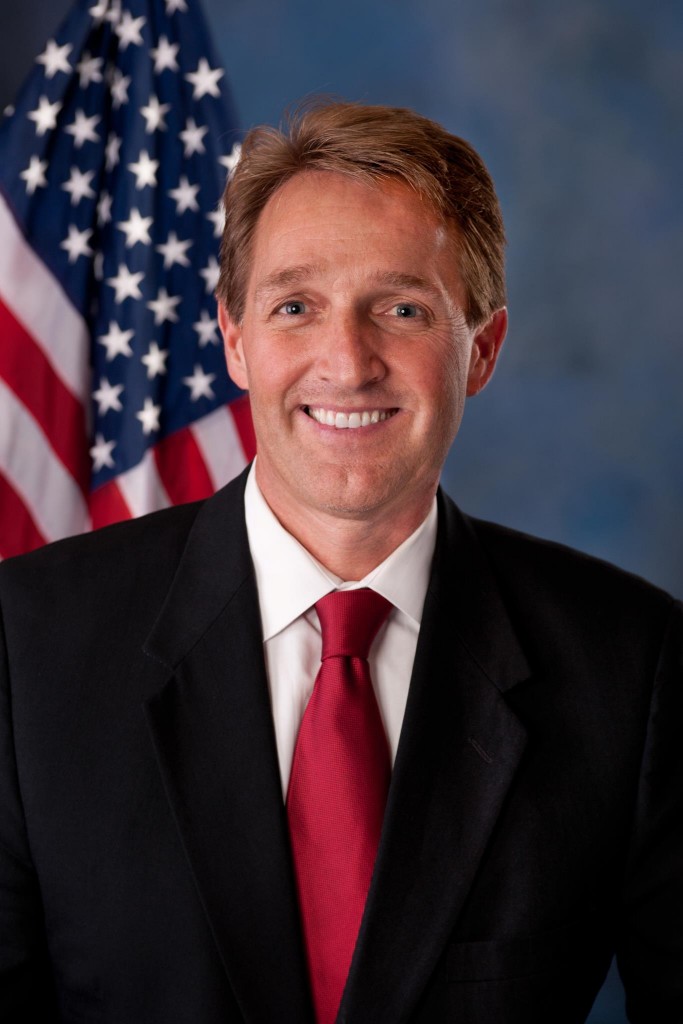 The legislation comes on the heels of a January 15 statement issued by the US Treasury and Commerce Departments easing travel restrictions and sanctions on Cuba. The new policy increased authorized remittances from the United States to Cuba from US$500 to US$2,000 per quarter, and allows access to US credit and debit cards on the island, among other changes.
Beyond the expected increase in tourism, opening trade relations with Cuba could also benefit the agricultural sector in Southern and Midwestern US states, according to Jennifer Harris, a senior fellow at the Council on Foreign Relations.
"There's a large wheat market in Cuba that is unrealized for the most part right now — so it's not surprising that you see Kansas moving on that," said Harris.
Along with Senator Flake, the bill's original cosponsors include John Boozman (R-AR), Dick Durbin (D-IL), Mike Enzi (R-WY), Patrick Leahy (D-VT), Jerry Moran (R-KS),  Tom Udall (D-NM), and Sheldon Whitehouse (D-RI).
While the bill has bipartisan support in the Senate and is expected to be introduced on the House floor soon, there remain legislators who are strongly opposed to mending ties with Cuba, including Majority Leader Mitch McConnell and Speaker John Boehner.
On CBS News' 60 Minutes, McConnell said he expects Congress to have a "vigorous discussion" about relations with Cuba.
Source: Washington Post, Guardian.