EspañolCoinbase, a popular bitcoin-services provider, announced plans on Monday, January 26, to launch the first licensed US-based bitcoin exchange. The exchange has reportedly already been approved in 24 jurisdictions, including California and New York.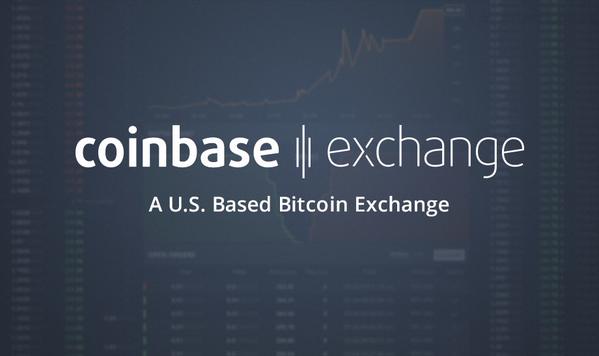 The company currently offers exchange services in 18 countries besides the United States, and has worked for the last five months to gain the necessary licenses from US financial regulators. The new service will only be available for costumers that sign up in the states were it has been approved.
The expansion to the US market "will offer greater security for individuals and institutions to trade bitcoin and monitor real-time pricing of the cryptocurrency," Coinbase told the Wall Street Journal.
"Our goal is to become the world's largest exchange," said Coinbase chief executive Brian Armstrong.
In December, Coinbase pulled a record-breaking US$75 million in a massive funding round, adding to their list investors the New York Stock Exchange, financial service company USAA, and Spanish banking giant BBVA.
The move comes on the heels of an announcement from Cameron and Tyler Winklevoss, who recently revealed plans to launch a fully regulated US bitcoin exchange. Coinbase said the Winklevoss announcement did not influenced their launch timing.
Coinbase cofounder Fred Ehrsam said that the service will take a fee of 0.25 percent from most transactions, but will not charge any fees for the first two months.
The value of bitcoin has been on the decline recently, dropping as low as $185 per bitcoin from a peak of $1,200 in late 2013. After Coinbase's announcement, the digital currency experienced a spoke of almost 20 percent, reaching US$300 on Monday.
"To have an organized exchange that has the backing of thoughtful venture capitalists and investors addresses one of the main problems with bitcoin: its extreme volatility," said Campbell R. Harvey, a Duke University finance professor who has studied cryptocurrencies. "Bitcoin has been sorely in need of something like this."
Sources: CoinDesk, Silicon Angle, Wall Street Journal.