EspañolThe legal defense of Venezuelan opposition leader Leopoldo López, now incarcerated for almost a year in the Ramo Verde military prison, claimed on January 22 that the principal evidence against the politician has been tampered with, and announced plans to file a criminal complaint.
A report by linguistic expert Rosa Amelia Asuaje León, purporting to show that López incited violence via subliminal messages to his followers in protests that swept Venezuela in January and February 2014, was added to evidence this January, despite most material having been formally submitted to the prosecutors on April 4, 2014.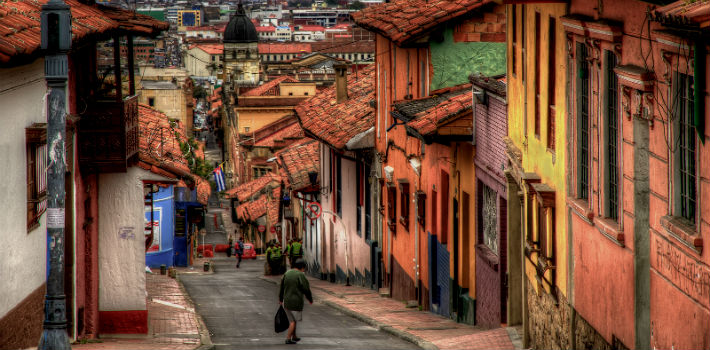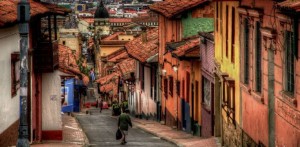 But as López's trial for supposedly inciting violence during anti-government protests began again on January 20, it transpired that the expert's report had been been subject to further alterations since submission.
The principal evidence that the prosecution is using against López is analysis of his speeches on January 23, and February 12 and 18, 2014, which purportedly provide 142 samples of proof against him.
The report, created by the prosecution over a period of nine months, is 131 pages long, while the original document consisted of 99 pages. Where 29 videos were initially subject to examination, the report now mentions 31. The report, in addition, was also provided in photocopy format, rather than as the original.
Despite López declining to attend his trial until senior Venezuelan judicial authorities responded to UN resolutions calling for the "immediate release" of the politician, he did attend Asuaje León's testimony.
However, in light of the discrepancies between the two reports and the defense's complaint, Judge Susana Barreiros decided to postpone Asuaje León's testimony until January 26, citing the need to to ensure that López receives a fair trial in accordance with the Constitution.
Source: El Nacional