Human-rights NGO Amnesty International has delivered a strongly-worded criticism of the Mexican government's investigations into the forced disappearance of 43 students from Ayotzinapa in September 2014.
In a press conference held Thursday, January 22, Amnesty claimed that the authorities have "failed to properly investigate all lines of inquiry into allegations of complicity by armed forces and others in authority."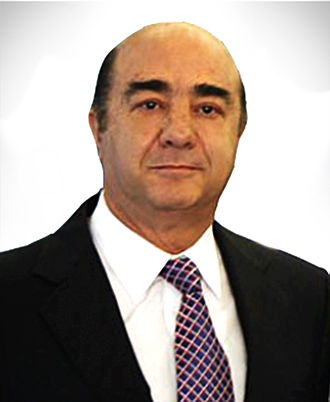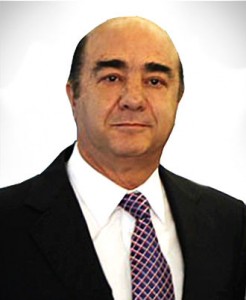 "We have a catalog of concerns over the way the investigation has been run and whether the full range of these crimes, including enforced disappearance and the killing of six people when the students were first attacked, have been fully addressed," said Erika Guevara Rosas, Amnesty International's Americas Director.
To date, only one body has been identified as belonging to a disappeared student, while Austrian forensic scientists are still analyzing remains found in mass graves in the area. On Wednesday, the scientists reported that they had been unable to identify the DNA of the remains because they are badly burned.
The official account of the events alleges that corrupt local police under the control of Iguala Mayor José Luis Abarca were solely responsible for the disappearance of the students. However, families of the victims have since criticized the federal government's version, instead emphasized on the army's inaction, and even alleging its complicity, during the night of the massacre.
"Amidst worries about the possible complicity of local government authorities and the army, it is all the more important that every line of investigation is thoroughly explored and that no stone is left unturned," said Guevara.
Since the launch of a federal offensive against drug cartels in 2006, more than 100,000 people have been killed and over 23,000 are missing, according to official data.
"Much more needs to be done to investigate the many cases where there are signs of collusion on the part of the authorities and security forces in human-rights abuses, for example the mass execution of civilians in Tlatlaya and the massacres of migrants," Guevara added.
"Tragically, impunity for these terrible crimes remains the norm. Federal and state institutions are failing to fulfill their human-rights obligations, sending the message that these abuses are actually allowed," the Amnesty director concluded.
Source: Global Post.