Español Agrofuturo has become only the second company in Chile to gain permission to cultivate and harvest medical marijuana. On Wednesday, January 6, the government authorized the firm to begin "the industrial production of medical cannabis and applied research to the production process for national and international sales."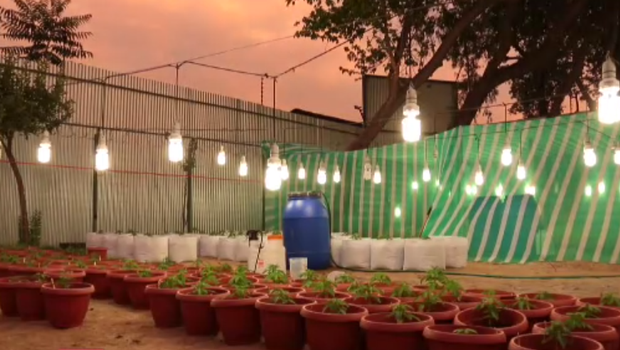 Agrofuturo will begin its cultivation in its facilities in the city of Los Ángeles, 310 miles south of Santiago, under strict compliance with legal and regulatory provisions, according to Chile's Agricultural and Livestock Service (SAG).
"The facilities will need to be fenced, under 24-hour surveillance, and the company must report any change they plan to introduce. SAG and the police will monitor this," said Jaime Peña, regional director of SAG at the Bío Bío region. The company is not allowed the "reproduction of plants or multiplication of seeds of the species of the genus cannabis."
The government authorized Agrofuturo to grow marijuana in 2011, but it was immediately revoked after the Public Health Institute rejected the plant's use for the manufacture and marketing of products.
Chile's Congress is currently considering two bills which would lift the ban on the production and sale of medical marijuana. While President Michelle Bachelet said she is not ready to support any such bill just yet, in June 2014 she created a technical committee to analyze drug reform legislation. 
In September 2014, Chile became the first Latin-American nation to officially cultivate medical marijuana, selectively allowing some 200 cancer patients to receive cannabis oil to treat the effects of their disease. The first harvest is scheduled for April 2015.
Under Chilean law, marijuana consumption is not prohibited, but its sale and cultivation are illegal.