EspañolWednesday, December 3, marks the fifth year that USAID contractor Alan Gross has been imprisoned in Cuba, a milestone that the US government considers "gravely disappointing."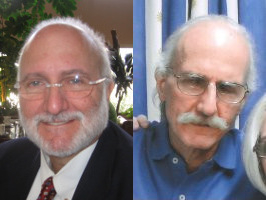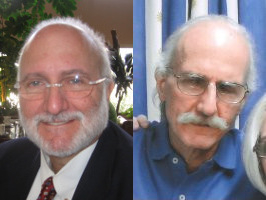 Gross, 65, was arrested on December 3, 2009, and subsequently sentenced to 15 years in prison for importing banned technology and attempting to establish an uncensored internet network for the Cuban Jewish community. The Cuban government asserts Gross was working for US intelligence services and was convicted of espionage.
"Tomorrow [Wednesday], development worker Alan Gross will begin a sixth year of unjustified imprisonment in difficult conditions in Cuba," said US Department of State Spokesman Marie Harf on Tuesday.
Alan Gross' wife, Judy Gross, has expressed concerns over the decaying health conditions of her husband.
"I am afraid that we are at the end. After five years of literally wasting away, Alan is done," she said after explaining that her husband has lost five teeth, 100 pounds, and sight in one of his eyes.
"It is gravely disappointing, especially in light of his professed goal to provide Cubans with internet access, that the Cuban government has not allowed Mr. Gross to return home to his family," she added.
The State Department has announced that Gross's "continued incarceration represents a significant impediment to a more constructive bilateral relationship" and called once again for "the Cuban Government to release Alan Gross immediately. "
"It is time for President Obama to bring Alan back to the United States now, otherwise it will be too late," said Judy Gross.
According to Gross's attorney, Scott Gilbert, the man's mental and physical health are deteriorating rapidly, and Gross can now only barely walk. "Alan is about to give up, and we are running out of time," he concluded.