EspañolMercario has become the first Honduras-based bitcoin exchange, after joining efforts with Mimetic Markets, developers and providers of a scalable exchange platform. The recently launched exchange will allow its users to trade Honduran lempiras and Brazilian reals for the popular cryptocurrency.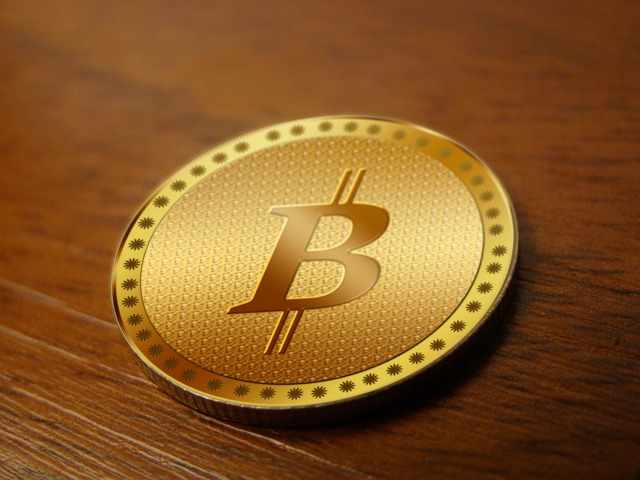 "We're excited to be working with the team from Mercario," said Sameer Parekh Brenn, CEO of Mimetic Markets. "When we first met them, we were impressed with their interest in financial innovation, and as the relationship matured, we learned of their strong commitment to providing their local communities with all the benefits that cryptocurrency technologies have to offer."
Mercario and Mimetic, both with a heavy backgrounds in financial derivatives, seek to expand their operations and provide users with predictions, futures, and other derivatives.
"Honduras and Brazil are ripe markets for cryptocurrency technologies," said Guillermo Peña Panting, cofounder of Mercario along with Rodrigo Marques dos Santos.
"With the access to mature markets through the many free-trade agreements, developing economies need to adopt new technologies to create the wealth their residents need, and we believe the blockchain is a great and low cost tool to enable people to learn from international best practices and expand their business horizons," he added.
According to Marques dos Santos, Mercario "goes beyond just trading bitcoin." He believes that the platform "will allow Honduras and Brazil to lead the region's financial markets, developing infrastructure to support their local commodity and energy industries."
Backed by Eulétera Foundation, which Peña Panting also heads, the initiative provides an alternative to the lempira, the currency with the highest rate of inflation in Central America.
"We're excited launch with the Mimetic exchange platform; it's both easy to use and powerful enough to grow the way we intend," concluded Peña Panting.