EspañolCondemnation of the Cuban regime's disregard for human rights has been mounting, and a new report zeroes in on mistreatment of prison inmates.
Members of the Cubalex Legal Information Center, a regional human-rights NGO, presented their findings at an Inter-American Commission on Human Rights (IACHR) hearing on Monday. They cited overpopulation, excessive use of force, and a lack of control mechanisms, among many maladies that plague Cuba's prison system.
"Cubalex has observed that prison overcrowding … is one of the most widespread problems in Cuba. A lack of basic and special medical services, along with excessive use of force by prison guards, corruption, and a lack of transparency all contribute to poor prison conditions," said Laritza Diversent, director of Cubalex.
"Prison guards in Cuba employ unnecessary and disproportionate violence against inmates, often resulting in serious injuries," affirmed Diversent, who also mentioned a recent increase in the number of prison-violence cases.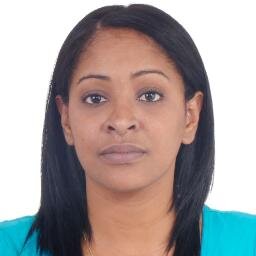 Diversent explained that inmates "voluntarily commit to hunger strikes as a way of protesting," in the face of apathetic Cuban authorities. "It's common for prisoners to cut themselves or inject themselves with substances [in an attempt at suicide]." According to the Cubalex report, six Cuban inmates have taken their own lives thus far this year.
The human-rights advocates went on to describe the living conditions of hunger strikers, who are frequently transferred to isolation cells "full of cockroaches, with rats coming out through the holes in the latrines, and no ventilation."
"The mistreatment of prisoners and the poor condition in which they live are unbearable," Diversent said.
No representatives of the Cuban government attended the human-rights hearing held before the IACHR. However, two years ago, in a rare report, Communist Party newspaper Granma acknowledged 57,000 inmates in Cuba's jails. Despite the regime's expulsion from the Organization of American States having been revoked, the country has refused to rejoin the multilateral organization.