EspañolIn an attempt to prevent the spread of Ebola, Colombia has become the first Latin-American country to close its borders to people who have visited African nations affected by the virus.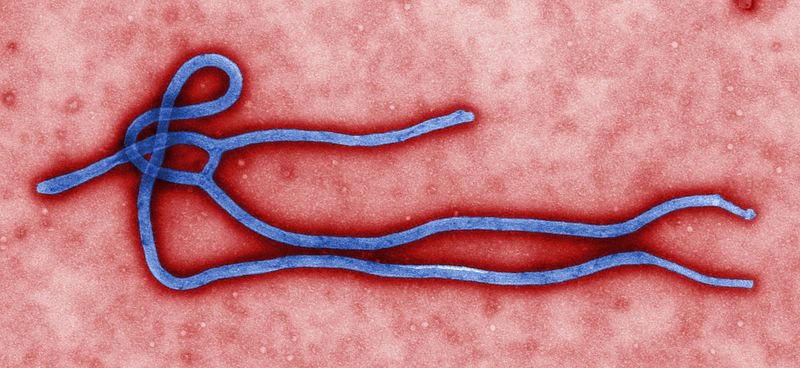 According to statements from Colombian officials, the Ministry of Foreign Affairs began enforcing the new travel policy on Tuesday. "For reasons of national interest, visa applications will be denied to people who have visited the principally affected zones (Sierra Leone, Liberia, Guinea, and Nigeria) in the past four weeks," read a statement from the Colombian ministry.
Furthermore, individuals applying for visas at Colombian consulates around the world will be subject to health screenings. Although no cases of Ebola have been registered in Colombia, authorities have decided to take strong measures to minimize risks to the population.
"Colombian citizens returning from the affected region will be subject to the same screenings by health and migration authorities," said the ministry.
More than 4,000 people have died so far in the worst Ebola outbreak in history. The World Health Organization (WHO) estimates the number of Ebola cases will exceed 9,000 by the end of the week.
Liberia is the most affected African nation with 4,076 cases of infections, and 2,316 already dead from the disease. The illness is known to cause fever, diarrhea, and vomiting, and can be contracted through bodily fluids like saliva and blood.
Although Brazil isolated a Guinean citizen suspected of infection, Brazilian Minister of Health Arthur Chioro confirmed the individual did not present any symptoms. Outside the African continent, cases of the disease have only been confirmed in Spain and the United States. The North American nation confirmed the first death of an Ebola patient on US soil on Wednesday.
Source: Infobae.