EspañolDiplomat and journalist Sonia Franco Cervera, who abandoned her post as consul to the Cuban Embassy in Germany three months ago, has turned up in Miami and is in the process of seeking political asylum in the United States.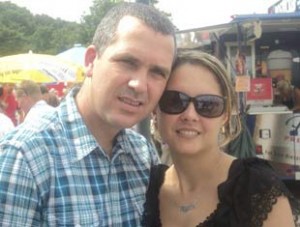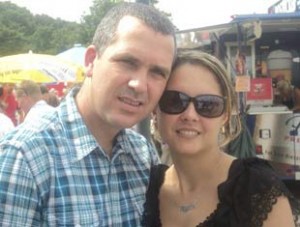 Franco's husband, Daciel Alfonso Guzmán, was the second-in-command at the Cuban Diplomatic Mission in Germany. However, Cuban authorities arrested him for unknown reasons earlier this year while attending a meeting in Havana. In July, Franco and her three-year-old son fled Germany, on a path to the United States via Mexico, seeking protection under the Cuban Adjustment Law.
"We don't know a lot about what happened," a source close to the couple told CaféFuerte. "But it has been confirmed that Daciel [Alfonso], was called to a MINREX (Ministry of Exterior Relations) meeting in Havana, and he thought something strange was happening. At that point they [the couple] decided that she [Franco] would go to the United States with their son."
Following her husband's arrest, Franco unsuccessfully solicited the assistance of the US Embassy in Berlin. She then used her diplomatic passport to travel to Mexico, and is now staying with friends in Miami. She has refused to discuss the issue with the press due to the fragility of the situation. Officials at the Cuban Embassy, including Cuban Ambassador René Juan Mujica Cantelar, have also not commented.
Alfonso began his work in Germany as the second secretary at the Cuban Embassy, but was promoted last year. Franco has led the Cuban Consular Office since September 2012. Before taking on the diplomatic position, she was a journalist based in Havana.
The couple's defection is the first diplomatic desertion by Cuban diplomats since 2010, when another couple fled their posts at the Mexican embassy for asylum in the United States.
Source: CafeFuerte.