EspañolBrazil's President Dilma Rouseff placed first in Sunday's elections, but did not gain enough votes to avoid a runoff set for October 26.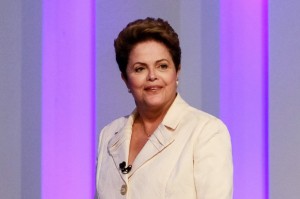 The Workers' Party candidate received 41.5 percent of the vote, followed by the Brazilian Social Democrat Aécio Neves. Neves received 33.6 percent of the vote, beating out former frontrunner Marina Silva.
Silva, the Socialist Party candidate, finished in third with 21.3 percent of the vote, despite a temporary rise in the polls in late August.
Since Rouseff was unable to secure more than 50 percent of the electorate's support, she now goes head to head with Neves in a second round of voting later this month.
"The fight continues; a fight that will undoubtedly result in victory, because it is one that the majority of the Brazilian people support," Rouseff declared.
"The Brazilian people crave progress, and say that my platform is the most legitimate and trustworthy force for change. It is a responsibility that we, those responsible for defending that project, must take on in the face of history," she added.
Neves, who defied all predictions coming from the polls, called for unity in order to defeat Rousseff. "My candidacy is not just a candidacy for a political party or a set of alliances. It represents a purer sentiment for those Brazilians that are still angry [with the ruling party]," said the candidate.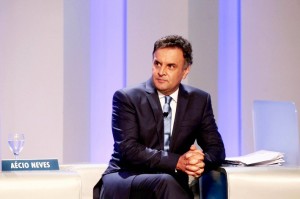 "We are not going to disperse; I hope to pave the way alongside each Brazilian that wants an efficient government. The campaign will be very intense," he added.
Silva, who up until Thursday was considered the favorite to reach the runoff election to face Rousseff, must now decide whether to call her supporters to vote for Neves. "Brazil made it clear that it does not agree with the status quo," said Silva.
"We have an alliance with various parties and we want to adopt a joint position in order to keep what has unified us, which is our program," she added.