EspañolNB: strong language.
"The army shot down the criminals in legitimate self defense," said Eruviel Ávila, governor of the State of Mexico, on June 30. According to the official account of the incident, the Mexican military killed 22 members of the organized crime syndicate La Familia Michoacana, after an armed confrontation with the group.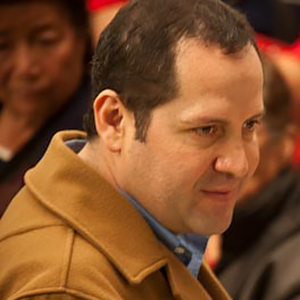 However, a report released Thursday by Esquire says the incident was not a typical clash between law enforcement and drug cartels, but a massacre carried out by the Mexican army.
According to one witness, who chose not to disclose her identity for fear of reprisal, the army initiated the attack by killing one gang member. After the remainder of the gang members surrendered, the soldiers proceeded to execute them all.
"They [the soldiers] told them to surrender, and the guys [the gang members] asked them to spare their lives. Then [the soldiers] said: 'You're not so tough now, huh, motherfucker? You're not so tough now.' That is what the soldiers told them as they came out of the warehouse.
"They all came out. They all surrendered; they definitely surrendered … Then, [the soldiers] asked for their names, and they wounded them, but didn't kill them. I told them not to do it, and they told me that "those dogs don't deserve to live." After that, [the soldiers] lined them up and killed them … There was a loud cry in the warehouse; you could hear the moans," said the witness.
According to the witness, a 15-year old girl was shot and injured during the fighting. She says Mexican military forces then killed the young girl. "They just killed her right there, and the boy who was next to her as well. He stood up and they shot him. After that, they put on gloves, and put him back where he was."
Earlier this month, a report released by Amnesty International found that human rights violations by security forces have reached staggering levels in Mexico, with allegations of torture and abuse increasing 600 percent over the past decade.
Source: Esquire Latinoamérica.