EspañolIvan Simonovis, former chief of the now defunct Caracas Metropolitan Police, has been released from prison after 10 years, and placed under house arrest due to deteriorating health conditions.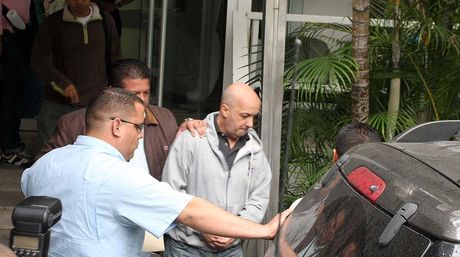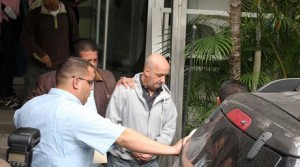 Simonovis was sentenced to 30 years in prison, along with officers Henry Vivas and Lázaro Forero, for the deaths of 19 people on April 11, 2002, during the short-lived coup d'état which ousted President Hugo Chávez from power for 47 hours.
Venezuelan opposition groups consider the men "political prisoners," a term government officials have repeatedly rejected.
Rivas and Forero were both released on humanitarian grounds due to their failing health in 2011. However, Simonovis continued to be held in prison, further igniting the campaign for his release.
According to doctors, his current health conditions — which include diagnoses for 19 different illnesses — may be caused by his stress level in prison.
His wife, Bonny de Simonovis, said her husband had been transferred under the supervision of the intelligence services. The former police official will not be allowed to voice his political opinion, speak to the media, nor able to access social media, while under house arrest.
If his health improves, Simonovis will be returned to Ramo Verde military prison, the same facility where officials are holding opposition leader Leopoldo Lopéz for his role in anti-government protests in February.
Tribunal acordó medida humanitaria temporal a Simonovis; una vez mejore su salud deberá regresar a su sitio de reclusión.

— TSJ Venezuela (@TSJ_Venezuela) September 20, 2014
Court grants temporary humanitarian release to Simonovis. Once his health improves, he must return to his detention facility.
Source: BBC Mundo, Wall Street Journal.