EspañolEBay will soon begin accepting bitcoin. The world's biggest web marketplace announced on Monday that it will start integrating bitcoin through its subsidiary PayPal, providing 152 million users with the option to buy and sell in digital currency.
"We're announcing PayPal's first foray into bitcoin," said Bill Ready, CEO of EBay's Braintree unit, in charge of designing payment solutions in mobile apps and websites. "Over the coming months we'll allow our merchants to accept bitcoin. On the consumer side it will be a sleek experience," Ready added, speaking to the Techcrunch Disrupt SF conference in San Francisco, California.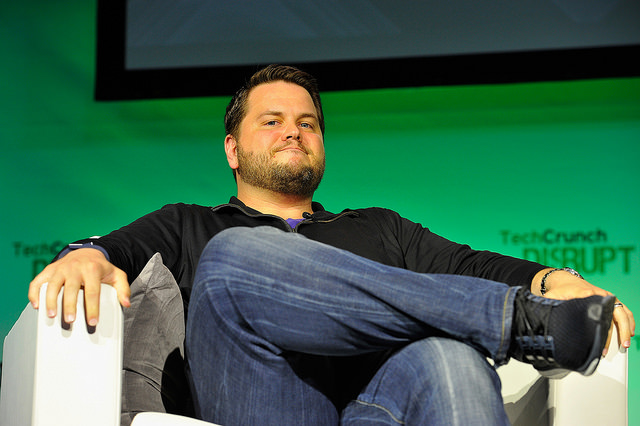 Braintree has launched a partnership with bitcoin payment processor and digital wallet Coinbase. "We're happy to announce a new partnership with online and mobile payments platform Braintree that will enable its vast portfolio of merchants to begin seamlessly accepting bitcoin on any device," states a press release by the bitcoin startup.
"To accept bitcoin, Braintree merchants simply need to open a separate merchant account with Coinbase and then link to their Braintree account," explains the company's website.
Other popular services already using Braintree, such as temporary rentals website Airbnb, ridesharing app Uber, and Dropbox, may also enable their users to accept bitcoin payments.
According to Gil Luria, analyst with financial services Wedbush Securities, PayPal integrating bitcoin into Braintree is a very substantial development. "Not only will it make it possible for some of the fastest-growing apps to integrate bitcoin seamlessly, it opens the door for PayPal to integrate bitcoin into its main wallet functionality. If that happens, millions of retailers will de facto be accepting bitcoin overnight," he said.
Sources: Bloomberg, TechCrunch.