EspañolThe Alliance for Peace and Justice (APJ) in Honduras recently launched a campaign called "We Demand More Security." The initiative comes after data compiled by APJ revealed child migrants fleeing to the United States and other countries are largely attempting to escape increased levels of crime and violence in the Central-American nation.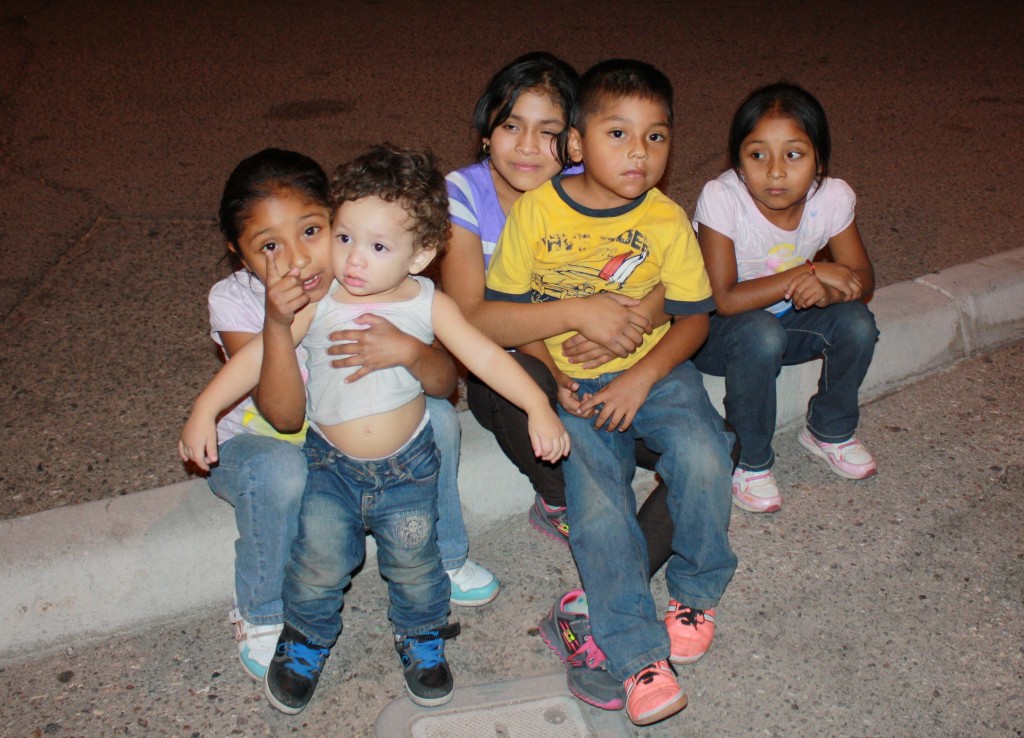 The campaign calls for more action from government authorities to insure human rights are respected, thereby alleviating the pressures that are driving people out of the country and exposing them to dangerous journeys.
Josué Murillo, an APJ coordinator, says insecurity is the primary cause of the surge in child migrants from Honduras. According to the organization's research, cities in the northern and western regions of Honduras have the highest number of children and teenagers fleeing the country.
"The government's job is to guarantee rights, especially for children and teenagers. They are the most active group in our society and should benefit from greater security," explained Murillo during a recent interview with La Prensa.
The APJ also points to high levels of poverty, unemployment, and the general economic crisis in Honduras as responsible for problems associated with gang violence and drug-trafficking, leading to increased emigration.
Campaign organizers have urged the public to participate in their effort through social media and send a message to authorities that Hondurans demands security and it deserves to be a priority.