EspañolAfter a decision by the nation's Supreme Court, former Panamanian President Ernesto Pérez Balladares (1994-1999) will face trial in October. The allegations are money laundering and diversion of taxpayer funds for personal enrichment.
Along with 14 other defendants, including his son-in-law and a former minister, Balladares is tied up in charges over misappropriated funds from the award of a contract for slot-machine management. The prosecutor has stated that about US$20 million from the gambling industry company Lucky Games found its way into the accounts of a corporation known as Shelf Holding, and other firms that are allegedly linked to the former president.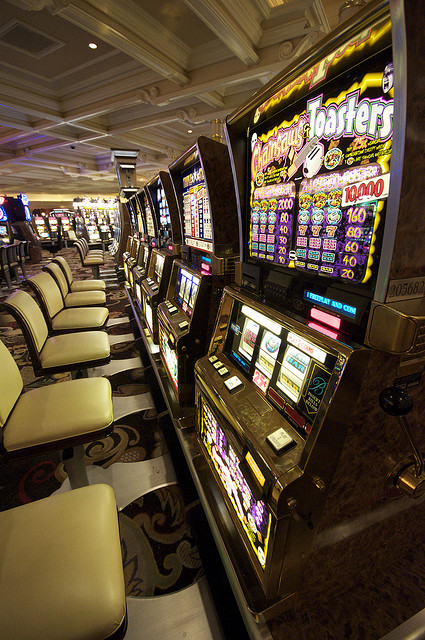 Following the decision, the former president has been summoned to appear in court on October 21.
Panama is on the "gray list" of the G7's Financial Action Task Force (FATF). This ruling comes at a time when the nation's officials are conducting a series of measures to bring their legislation in line with international requirements to "fight against money laundering. "
"By being a country that is gray-listed, the risk level of doing business rises," said Raul Guizado, vice-president of corporate compliance and security of the General Bank and first vice president of the Banking Association of Panama. The banking sector is leading the reform, and they seek to reverse the situation with the FATF in the next 12 months.
The last assessment carried out by the international organization, in October 2012, found Panama had met only one of the 49 recommendations. Three were considered largely fulfilled and 26 partially.
The Ministry of Economy has also recommended "an agreement between the parties for the necessary reforms to remove Panama from the FATF gray list, whose status demands a great deal of understanding, wisdom, and sacrifice to avoid tearing up our financial center."
Alberto Diamond, in charge of the Superintendency of Banks of Panama, has commented that "Graylisting affects the perception of our reputation, constitutes a threat to the competitiveness of the banking and financial center.… Efforts to exit as soon as possible from the gray list are a difficult task, but not impossible."
Source: La Prensa.