EspañolOn Thursday evening, unknown assailants gunned down broadcast journalist Nery Francisco Soto Torres in front of his home in northern Honduras. Soto was the news anchor for Channel 23 in the Yoro province.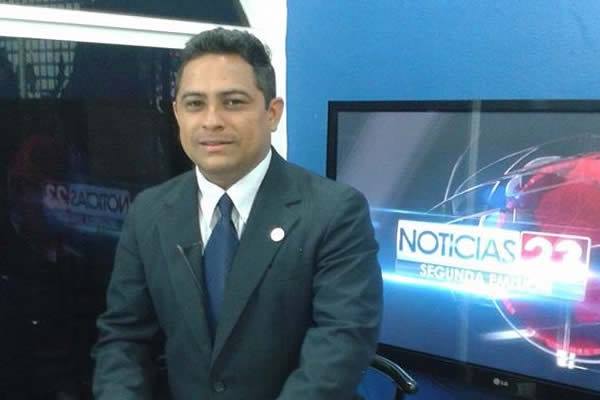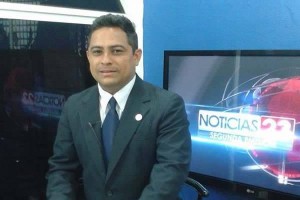 Local police have ruled out robbery as a possible motive for the crime, since the attackers did not take any of Soto's belongings or even the cash he had in his pockets, according to police sources.
Police also stated that no arrests have been made so far.
Counting Soto, seven journalists have been killed to date this year in Honduras, according to the office of the country's Human Rights Commissioner, which has recorded a total of 47 journalists and media workers slain since November 2003.
The last journalist to be killed in Honduras was Herlyn Espinal. Authorities found her body on July 21 at a ranch in the Yoro province, three days after being kidnapped in the northern part of the country. In Honduras, 90 percent of the crimes against journalists remain unsolved.
Honduras remains the most violent country in the world, with 90.4 homicides per 100,000 people, according to a report released in June by the Assessment Capacities Project, an initiative of several international NGOs.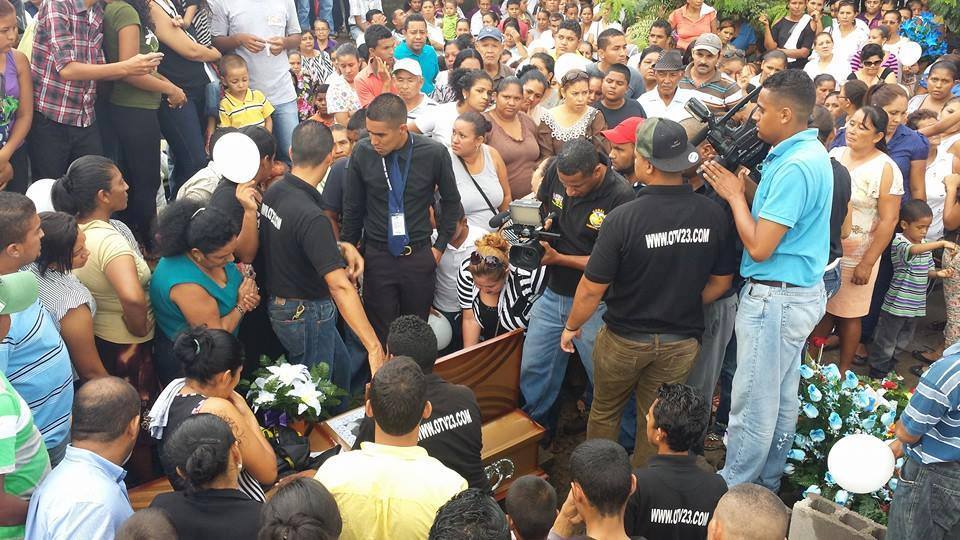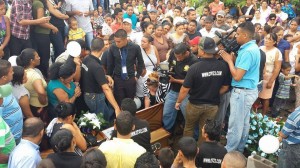 Honduran Journalists also have to deal with other issues of persecution. In July, Reporters Without Borders (RSF) denounced the denounced legal harassment of 36 journalists and other news professionals in Honduras.
The Honduran Congress is currently considering a new law to protect journalists, lawyers, and human rights activists.