EspañolOn Friday, Costa Rica's central government launched its first meeting to create a strategy that can successfully promote and diversify its trade towards the Asia-Pacific region. Since Intel announced its decision to shut down its plant in Costa Rica, those in office, now headed by President Guillermo Solís, have been trying to design a national strategy that can dampen the hit to the country's economy.
Costa Rica's Ministry for Foreign Trade (Comex) has been leading this initiative, which is still in its initial phase. Comex will continue several rounds of discussion with groups that include companies that export products to Asia, former ambassadors, and business experts who specialize in Eastern markets.
"The idea is to refresh the commercial relation, and harmonize the vision from all sectors to work on one unified national-strategy plan. We will start to feel the effect from Intel's absence little by little," said Comex Minister Alexander Mora.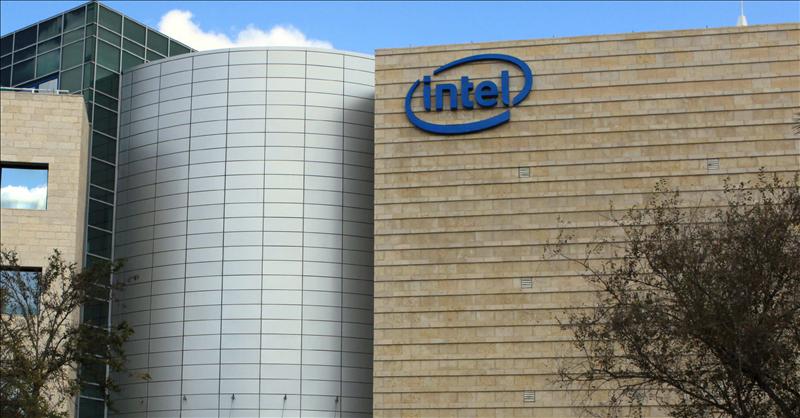 According to Costa Rica's Trade Promotion Board (Procomer), in 2013, electronics made up for 80 percent of the country's total exports to Asia. With Intel's plant closure, however, Solís's administration new alternatives that can prevent an eventual decrease in the country's exports towards the Eastern region.
"It's not that easy to diversify, and in the short term, to fill the void that Intel leaves. We have to work hard," Mónica Segnini, president of the Export Chamber (Cadexco) affirmed.
Francisco Gamboa, director of business intelligence for Procomer, insists upon the fact that Costa Rica's presence must be deepened and diversified in China and South Korea.
"These are countries that offer great opportunities for our supply, and that we still haven't taken advantage of them," Gamboa explained.
The national strategy will give highest priority to China, and then to Taiwan, South Korea, Malaysia, Singapore, and India. From that list, Costa Rica has signed free trade agreements with China and Singapore. With the rest of the countries, the trade relations are ruled upon the conditions set out by the World Trade Organization.
Source: El Financiero.