EspañolArgentina has all the necessary requirements to begin adopting bitcoin as a country, according to CoinDesk report published on Sunday. The Bitcoin Market Opportunity Index (BMOI) is the first attempt to determine the economic potential for 177 countries to adopt the use of bitcoin, explains Garrick Hileman, a bitcoin expert who leads this research.
The index is composed of 39 variables designed to measure bitcoin's potential adoption in a given country. Each of those variables is divided into seven equally-weighed categories that make up the BMOI rankings: inflation, technology penetration, financial repression, remittances, black market, historical financial crisis, and bitcoin penetration.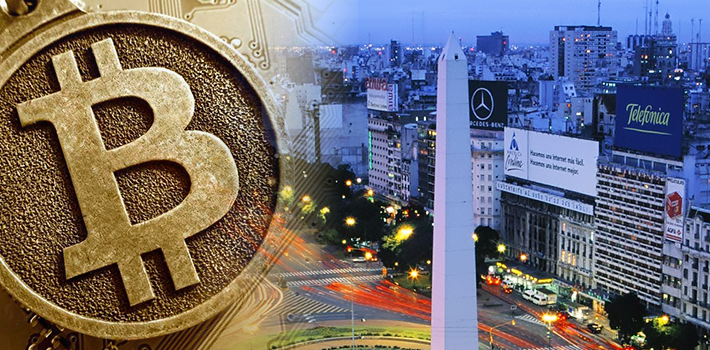 The index also measures bitcoin's potential to be used as either a store of value, medium of economic exchange, or a technology platform. The BMOI is also designed in such a way that new or different variables can be introduced in order to examine multiple, alternative economic scenarios.
Estimates put over US$250 million in venture capital currently invested in bitcoin startups, and there is a growing interest in knowing which global markets will prove to be the most profitable for bitcoin.
Investors, entrepreneurs, business development agencies, and media are able to access the BMOI as a way to better understand what global bitcoin use may look like in the years to come.
The index's current rankings place Argentina at the top of the list of countries that are most likely to adopt bitcoin, bollowing by Venezuela, Zimbabwe, India, Nigeria, Brazil, United States, Nicaragua, Russia, and Iceland.
Source: CoinDesk.