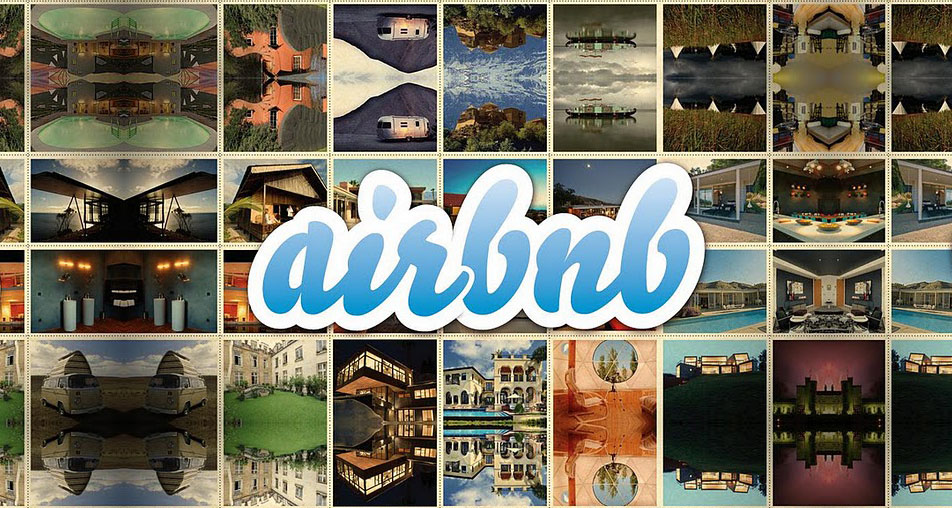 Airbnb, a website that matches travelers seeking clean and cheap accommodations in major cities around the world with homeowners looking to make a little extra cash by renting out a space to visitors, is currently in a state of legal limbo in Quebec, Canada, after years of controversy and at least six months of formal consultations.
The website advertises short-term accommodations in private residences in centrally located neighborhoods at much lower rates than a standard hotel room. According to the Montreal Gazette, you can rent an entire house in Montreal's Plateau–Mont-Royal borough for roughly CAN$110 a night, or a private room in someone's Plateau home for only $49 a night.
Under provincial law, however, residents cannot advertise or rent their homes on a regular basis for fewer than 31 days. Renters seeking to do so must first register with the government and obtain a $250 permit from the Corporation of the Tourism Industries of Quebec. Failure to do so can result in fines ranging from $750 to $2,250 per day for a first offense, and the fines increase to between $2,250 and $6,750 for subsequent violations.
Renters must also be covered by civil liability insurance totaling at least $2 million per claim, and must pay a host tax of between $2 and $3 a night to Revenu Québec, the tax collection agency. The Airbnb website states it will only reimburse hosts for damage to their property up to $900,000, and it does not replace a homeowners' insurance policy. The company also does not insure any stolen cash, collectibles, jewellery, or pets.
In mid-2013, Tourisme Québec, the Ministry of Tourism of Canada's largest province, confirmed it was cracking down on home rentals after numerous complaints from groups like the Quebec Hotel Industry Association (AHQ), which represents hotel owners in the province.
"The law continues to be applied," said Tourisme Québec spokesperson Guy Simard on Thursday. "Nothing has changed."
Simard confirmed a special advisory committee was formed in January of this year to try and arrive at a more permanent solution. Airbnb representatives have been involved in those discussions. However, the company has hired a lobbyist in Quebec City to nudge the provincial government toward reform and fill what it perceives as a legal vacuum. They are hoping to make "interventions with public office holders to change section 4 of the act respecting tourist accommodation establishments."
Sources: The Montreal Gazette, CBC, Yahoo.