EspañolPresident Ollanta Humala of Peru announced on Monday that his government will increase spending to counter the country's slow economic growth. This comes after Peru has experienced a decrease in investment and demand for the raw materials it produces.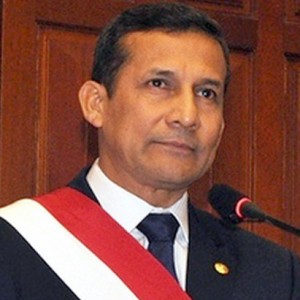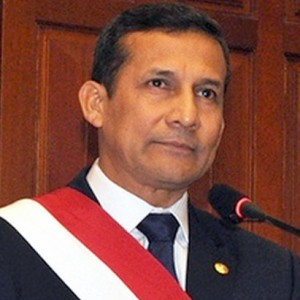 In addition, the president announced Congress will take measures to stimulate certain sectors of the economy that are related to the internal demand, such as construction. Humala also said that he has put forth a plan to diversify the Andean country's mining-dependent economy and is presenting Congress with additional measures to stimulate domestic demand.
Humala added that he plans to improve wages for teachers, public health workers, and police. These new measures will cost the government at least US$500 million.
The president seeks to boost the housing market and construction and is proposing new real-estate projects and programs for people who lack financial resources. These initiatives will complement a package that the government previously announced in June, which centered around giving private investment more independence and flexibility.
"These recently approved measures represent a total spending of PER$6.5 billion (US$2.3 billion), one percentage point more of the GDP," he said.
"We have to grow more, to continue generating wealth and jobs in education and health. In the fight against crime and delinquency, we must accelerate the march for reform and take action," said Humala, after announcing the budgetary increases.