EspañolThe government of Puerto Rico announced on Thursday that they will issue driver's licenses to illegal immigrants who have lived on the island for at least one year. This measure could benefit more than 100,000 immigrants, most of them Dominicans.
"Today I reiterate, that we will recognize all of the fundamental rights to dignity and liberty of every person who lives in our country, independent of their migrant status. Our administration is committed to promoting and fostering those rights," said Puerto Rico Governor Alejandro García Padilla.
The measure is a significant step towards documentation for thousands of foreign migrants who lack the necessary identification to open bank accounts, be legally hired, and pay taxes.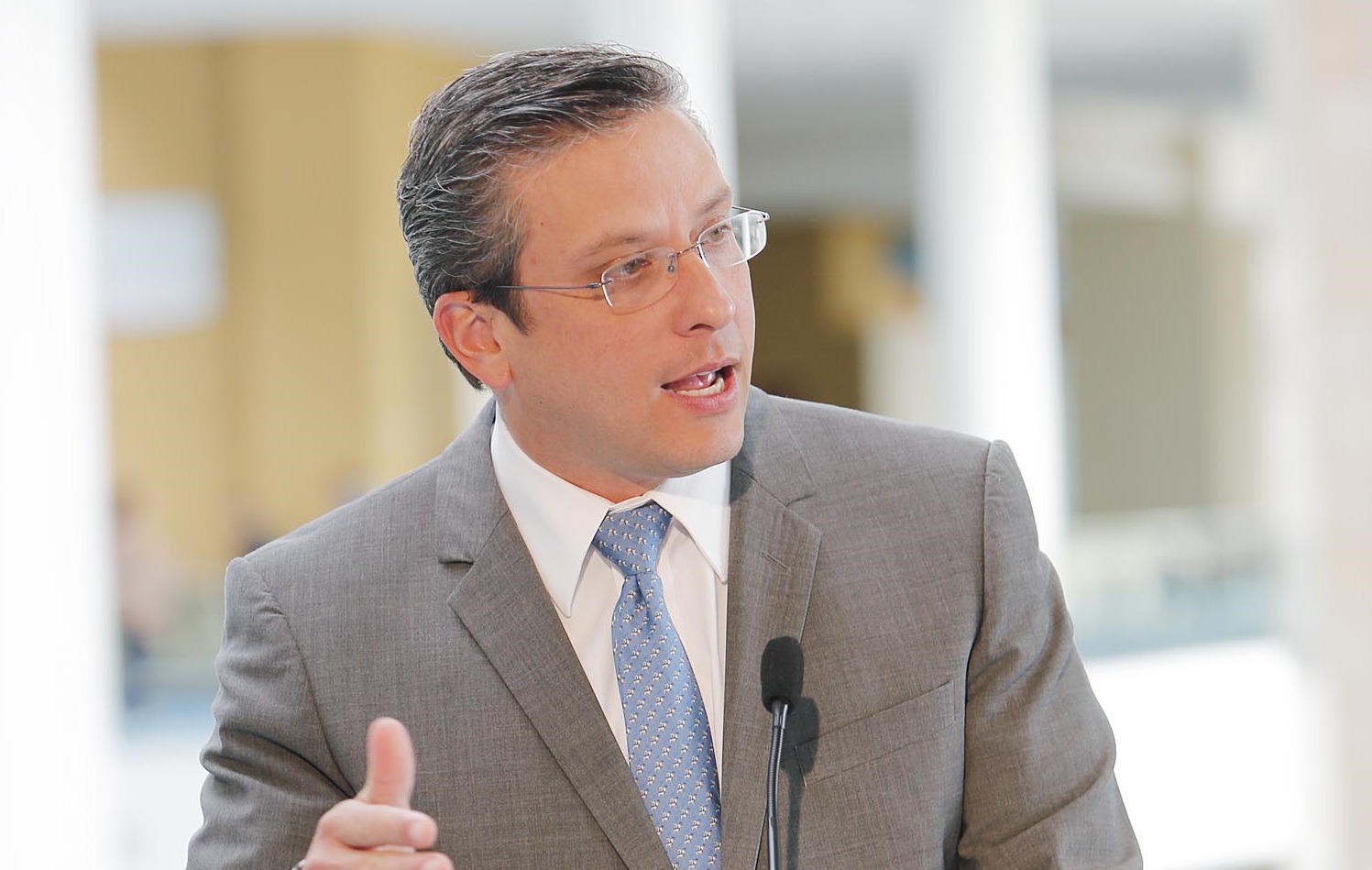 García Padilla announced the development at a press conference, specifically for the change in the rules for obtaining provisional driver's licenses. This move comes thanks to an amendment to the US commonwealth's Motor Vehicle and Traffic Law, approved in June 2013.
Applicants will need to prove they have resided in Puerto Rico for more than a year, that they lack a Social Security Card, are not US citizens or are not authorized by Immigration and Customs Enforcement to live in the United States. They will still have to pass the regular driving and traffic-regulations tests.
Federal authorities, however, will not accept the licenses as valid identification for flying on an airplane or for any other purpose. The license will be valid for three years and can be renewed for another three years.
García Padilla emphasized that the Puerto Rican police cannot arrest people carrying the provisional license because of their immigration status.
According to the most recent figures, Puerto Rico's population officially stands at 3.6 million, of whom 68,000 are Dominicans with US citizenship. There are no figures concerning the number of illegal immigrants present. Unofficial estimates place the number at around 100,000, although others go as high as 400,000.
Sources: Latin American Herald Tribune, Metro, Fox News.