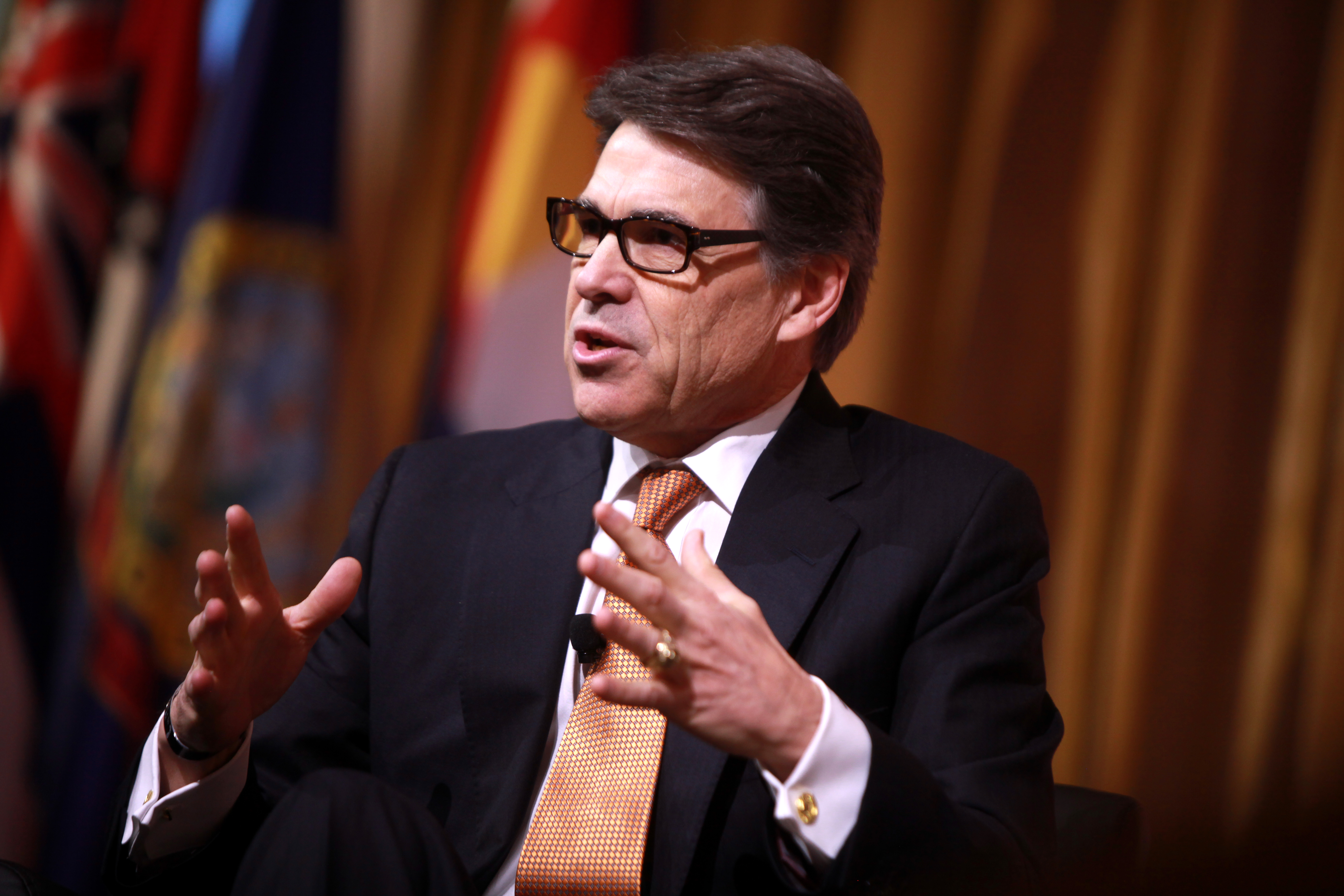 In response to the wave of Central American migrant children attempting to cross the US border, Texas Governor Rick Perry plans to mobilize the Texas National Guard.
According to south Texas newspaper The Monitor, Perry will soon discuss plans to send "1,000 guardsmen to the Rio Grande Valley to increase security at the border." Perry's spokesman, Felix Browne, told the Washington Post that the details of the governor's decision will be provided at a news conference on Monday at 2 p.m. in Austin.
Perry, a potential Republican presidential candidate in 2016, has promised to use his executive authority as governor if "President Obama does not act."
"If the federal government does not do its constitutional duty to secure the Southern border of the United States, the state of Texas will do it," said Perry on Sunday in Iowa.
According to Fox News, Perry believes it is important to send troops to the US border with Mexico because the surge of children is distracting border patrol agents from their normal duties.
In 2010, President Obama sent guardsmen to reinforce the Southern border. Previously, in 2006, George W. Bush sent around 6,000 National Guard Troops to the border upon requests from the governors of Arizona, California, New Mexico, and Texas to "enforce federal immigration laws."
Source: Washington Post.