Español Amid an escalating child-migrant crisis, the presidents of Guatemala, El Salvador, and Honduras will ask US President Barack Obama this week to support a regional development and security plan. Around 57,000 unaccompanied children have been detained at the US-Mexico border, doubling last year's numbers, and the migration comes primarily from the Northern Triangle nations.
"We need support for successful reintegration into work and schools and to keep track of these individuals and families, so they don't try again to immigrate to the United States," said Honduran Foreign Minister Mireya Agüero. The plan will include an effort to improve border security and dismantle the network of coyotes who charge thousands of dollars to smuggle Central American migrants, even if they are turned back at the US border.
Last week, seven US congressmen met with Hernández in Tegucigalpa, the Honduran capital, to discuss the crisis. Honduran President Juan Orlando Hernández has on several occasions supported the hardline, anti-drug strategy designed by the United States, as implemented in Colombia and Mexico.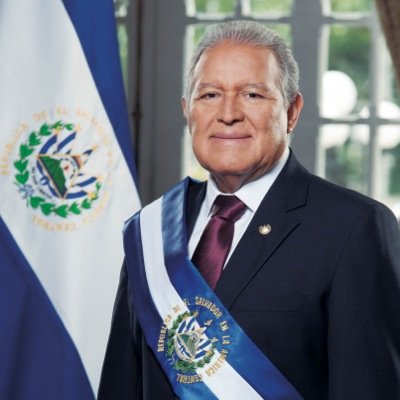 Hernández, along with Guatemala's President Otto Perez Molina and El Salvador's Salvador Sánchez Ceren expect to secure an agreement at the next July 25 meeting with President Obama.
The migrants crisis is becoming more serious as the number of migrants continues to rise and overrun US immigration facilities. Obama has asked lawmakers for US$3.7 billion to pay for enhanced border security, temporary detention centers, and additional courts to hasten asylum petitions and deportations. Likewise, Central American leaders must process an increased number of deportations from the Untied States.
Source: Reuters.