EspañolOn Wednesday, agents of El Salvador's National Civil Police (PNC) sought to intimidate Óscar Martínez, a reporter for the Salvadoran online outlet El Faro. He was returning from a rural area where he was conducting an investigation.
Martínez explained that three agents of the 911 service of the PNC removed his shirt to check whether he had any tattoos. They kept him with his hands over his head until two members of the Anti-Narcotics Division (DAN) showed up wearing balaclavas, one of them carrying a long gun.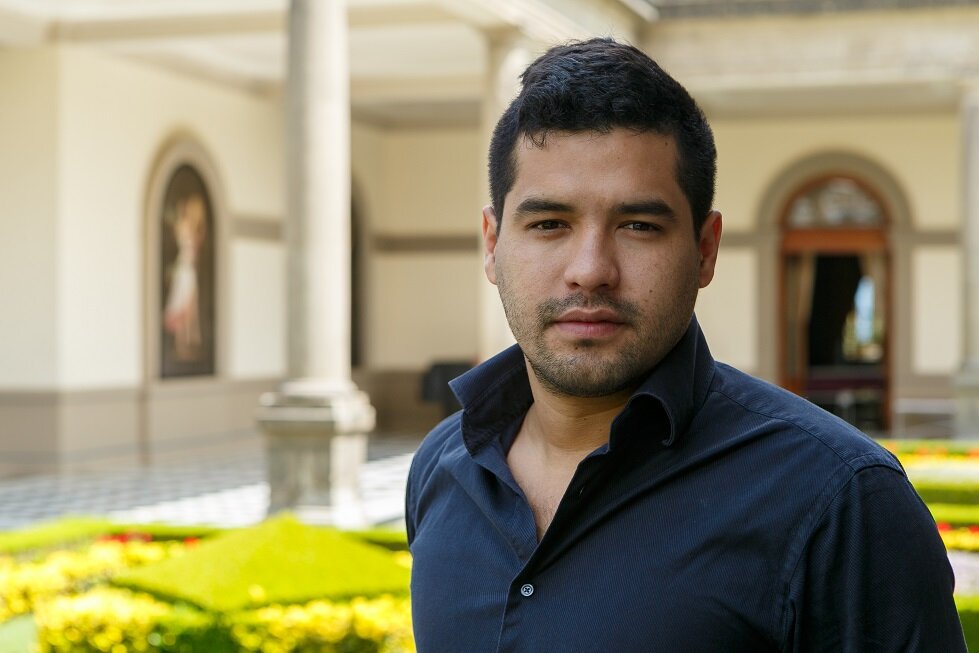 Martínez was accompanied by his brother, Carlos, but they separated the pair. One of the officers who held Martínez explained that the detention was "ordered from above."
The officers threatened to "dismantle the car" to search for drugs or to seize the car for 72 hours if Martínez didn't cooperate. He was also questioned about where he was heading to and if he went to interview a source whose nickname the police officer mentioned. Local police had already intimidated this source on previous occasions, after giving statements to El Faro.
Martínez added that a second policeman asked him if he was the author of some reports related to organized crime and police officers, such as "The Texis Cartel." An investigation published in May of 2011 uncovered a large drug-trafficking network, with police officers involved.
The DAN officers, who never revealed their identities, wrote down the information of the journalist and his brother's ID and press card. After 30 minutes, the journalist and his brother were authorized to continue their trip — although while detained, they weren't allowed use their cell phones.
Óscar Martínez is the coordinator of the "Black Room" of El Faro, a section devoted to investigative reports about violence in the northern region of Central America. He is also in charge of covering El Salvador's organized crime.
Agradezco el apoyo. Y pongo en contexto: fue amedrentamiento a mí y mi fuente. No violencia o amenaza directa.

— Óscar Martínez (@CronistaOscar) July 17, 2014
I'm grateful regarding the support. And to put it in context: it was intimidation against me and my source, not violence nor a direct threat of it.
Source: El Faro.