EspañolOn Tuesday, Brazil's Chamber of Deputies approved an emergency motion to debate the repeal of decree 8.243, which proposes the creation of the National Social Participation Policy (PNPS) that grants state powers to social movement groups. The PNPS is meant to broaden the role of the public in government accountability.
The debate, however, never took place, as members of the ruling Workers' Party (PT) and Communist Party (PCdoB) abandoned the session, leaving the chamber without enough members to form a quorum.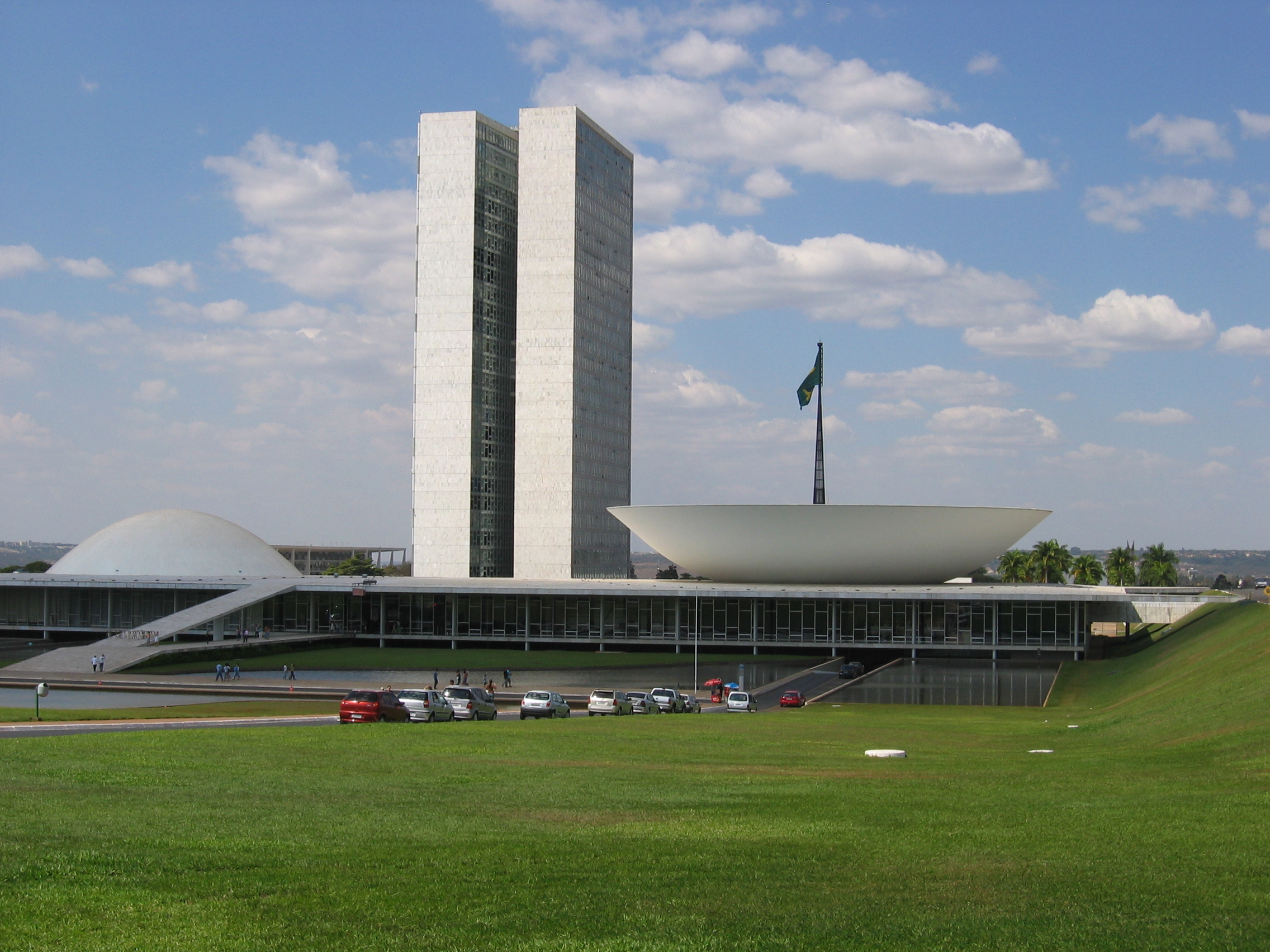 "Today's vote shows the majority of the Chamber rejects the decree's proposal," said Antonio Imbassahy, leader of the Brazilian Social Democracy Party (PSDB)
The Chamber will now go into recess, and a future debate has been set for August once deputies return from vacation.
President Rousseff arbitrarily signed the decree without prior consent nor debate from the Chamber of Deputies. Since then, she has been widely criticized by those who believe the decree weakens democratic institutions and establishes a parallel state, unaccountable to the popular vote.
Representatives of the PSDP, who have supported Rousseff's reelection effort, have openly criticized decree 8.243 as unconstitutional. The Brazilian opposition have described this legislation as "bolivarian" and "communist," because of its resemblance to Venezuelan laws and system of government.