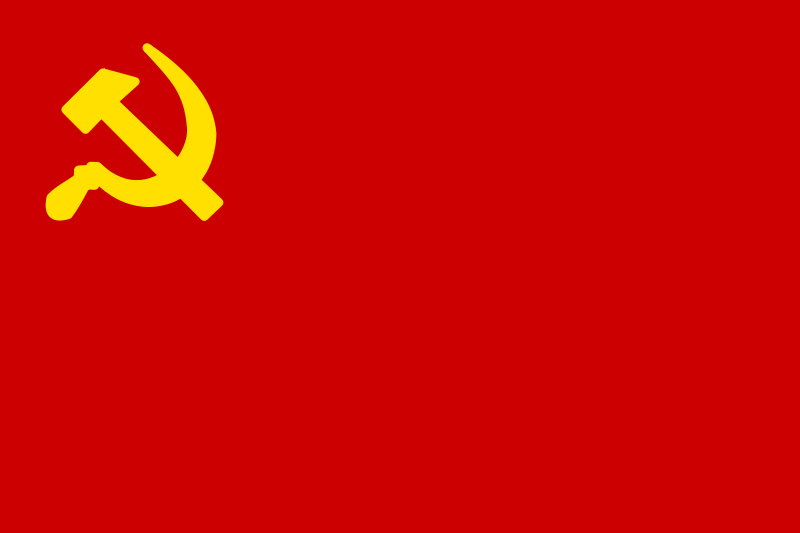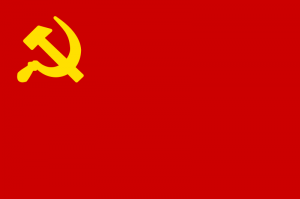 SpanishA New York Court under Judge Richard Sullivan has brought charges against three members of the Communist Party of Peru, most commonly known as the Shining Path. The accused face terrorism, narcotics, and weapons charges in the United States, and the possibility of life in prison for each.
The leaders of the Shining Path already have previous charges against them in their home country, for financing their operations through drug-trafficking and terrorist attacks on civilians and Peruvian army members. The accused are Florindo Eleuterio Flores-Hala known as "Comrade Artemio," Victor Quispe-Palomino known as "Comrade José," and Jorge Quispe-Palomino.
According to the Drug Enforcement Administration, Florindo Eleuterio Flores-Hala has been taken into custody and is serving life in prison in Peru, while Quispe-Palomino and Jorge Quispe-Palomino are fugitives.
US District Attorney Preet Bharara for New York has stated that "these defendants are leaders of a murderous paramilitary organization, and they themselves ordered ambushes that killed nearly two dozen Peruvian soldiers and police officers."
"The product of the Peruvian cocaine trade they plied and protected sometimes ends up for sale in the United States," he added.
DEA Administrator Michele M. Leonhart stated that "for decades, the Shining Path has fueled terror, addiction, and instability across the globe using the proceeds of their drug trafficking." She also added the DEA will continue to attack the terrorist organization until they are completely dismantled.
The Shining Path, which is committed to Maoist ideals, has been identified by the United States as a terrorist organization and throughout the 1980s they murdered 69,000 Peruvian civilians. The insurgency was crippled in 1992 with the capture of its powerful leader, Abimael Guzman; however, some of their members are still believed to be located in the East of Peru.
Source: Reuters.