EspañolEstablishment Republicans have earned a boost with North Carolina House Speaker Thom Tillis's victory (46 percent) in the primary on Tuesday evening, defeating tea-party activist Greg Brannon (27 percent). By exceeding the 40 percent threshold, the GOP establishment candidate avoids a potentially damaging runoff in July for the state's Senate nomination.
Tillis, a former IBM executive, is now the party's candidate to unseat first-term Democrat Senator Kay Hagan this November. Backed by prominent national Republicans such as former Governor Jeb Bush of Florida and Senate Minority Leader Mitch McConnell, Tillis could flip a crucial swing-state Senate seat into GOP hands in what is expected to be one of the most-watched and costliest races in the nation.
Greg Brannon — a grassroots-backed, libertarian-leaning physician — was not able to win support from well-funded conservative groups, such as the Club for Growth, that insurgent candidates often rely on to defeat mainstream Republicans.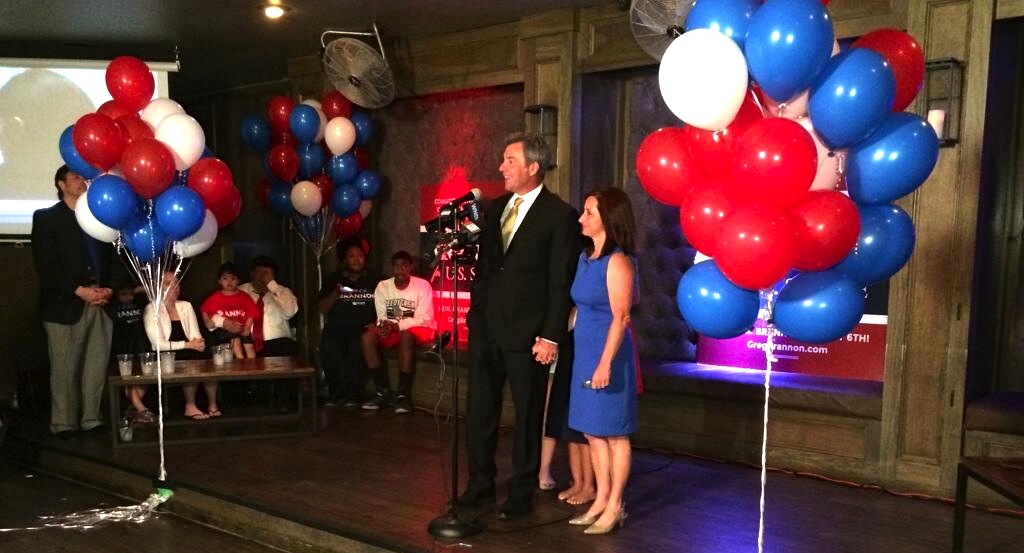 As for North Carolina Representative Walter Jones, he survived one of the most serious primary threats of his career, fending off a challenge from newcomer Taylor Griffin.
Ohio also held its primary, where 12-term Speaker John Boehner and first-term Representative David Joyce easily defeated tea-party challengers.
In Indiana, Representative Susan Brooks held off rivals more ideological opponents, gaining 75 percent of the votes.
Source: Boston Globe.