When surveys about the Economic Action Plan of Canada's Conservative federal government didn't turn out as well as expected, it was back to the drawing board for the Finance Department.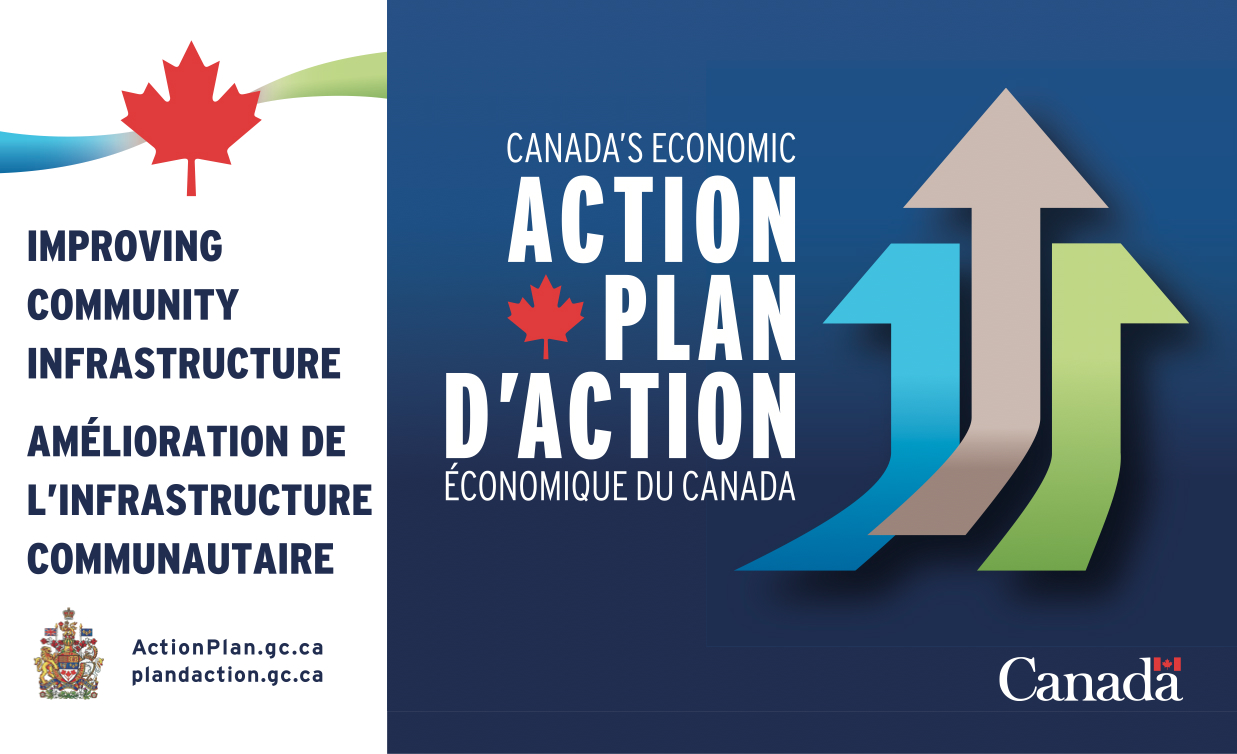 Although this infrastructure and marketing venture dates back to 2009 and the wake of the Great Recession, the federal government spent about CAN$15 million on radio and TV advertisements to promote it in 2012-2013, and then more to gauge the results. The department has administered 10 surveys since 2009 — spending around $389,000 in the process — asking the public if they have taken any action since seeing ads for the plan.
From a survey administered in 2013 (at a price of $31,000), the government learned that only a tiny fraction of those surveyed had visited the EAP website or called the toll-free number promoted by the advertisements. Only 13 percent even remembered seeing or hearing the advertisements, which ran between October 7 and November 3 of 2013.
The surveys following the most recent campaign (February 17 to March 31 of this year) will not ask participants any questions about their actions after advertisements. These questions, along with questions about government approval, have been "quietly dropped," reports the Globe and Mail.
Finance Department spokesperson Jack Aubry said that the department set aside a $10 million advertising budget for 2013-2014, but complete costs from the campaign have not yet been revealed.
Aubry insists that the advertisements are valuable to Canadians: "In an uncertain global economy, it is important that Canadians are aware of the measures and programs in the EAP and how they will lead to jobs, growth and long-term prosperity."
Source: Globe and Mail.