Months into a provincial investigation of union corruption and "rigged construction contracts," a photo surfaced this past week of former Quebec union boss Jean Lavallée vacationing with businessman Tony Accurso. What started as an effort to examine organized crime involvement in constriction unions now alleges years of unscrupulous partnerships.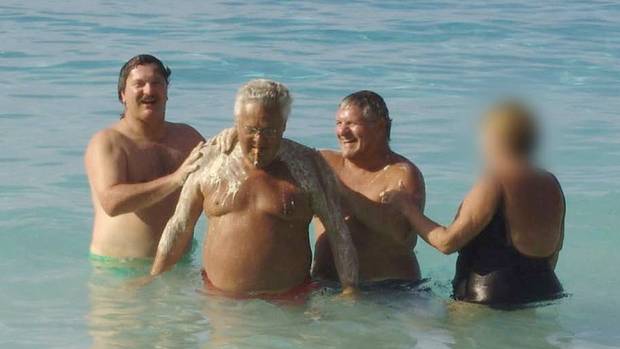 Accurso, the owner of Simard-Beaudry Construction, Inc., has allegedly paid for lavish vacations for Lavallée, Lavallée's wife, and occasionally their niece and nephew over the course of 15 to 25 years. Accurso did not respond to Commissioner Renaud Lachance's inquiry about the cost of their travels, and Lavallée described Accurso as "a guy with a generous heart . . . with him, it is impossible to pay."
Despite this, Lavallée adamantly denied that he had ever accepted bribes. Further, a 2009 wiretap revealed that the Quebec Workers Federation — the largest of its kind in the province — was fully prepared to ask Pauline Marois (Parti Québecois leader) to thwart corruption investigations from taking place.
Sources: Bloomberg Businessweek, Les Affaires, The Globe and Mail , CBC News Montreal.