Due to the food shortage affecting Venezuela, the nation's attorney general, Luisa Ortega Díaz, yesterday made a threatening statement in an interview on Venevisión. There are public prosecutors, she says, working throughout the country to counter the hoarding of food and other essential needs, and they are authorized to apply the Organized Crime and Terrorism Financing Act. In some cases, this act might result in imprisonment.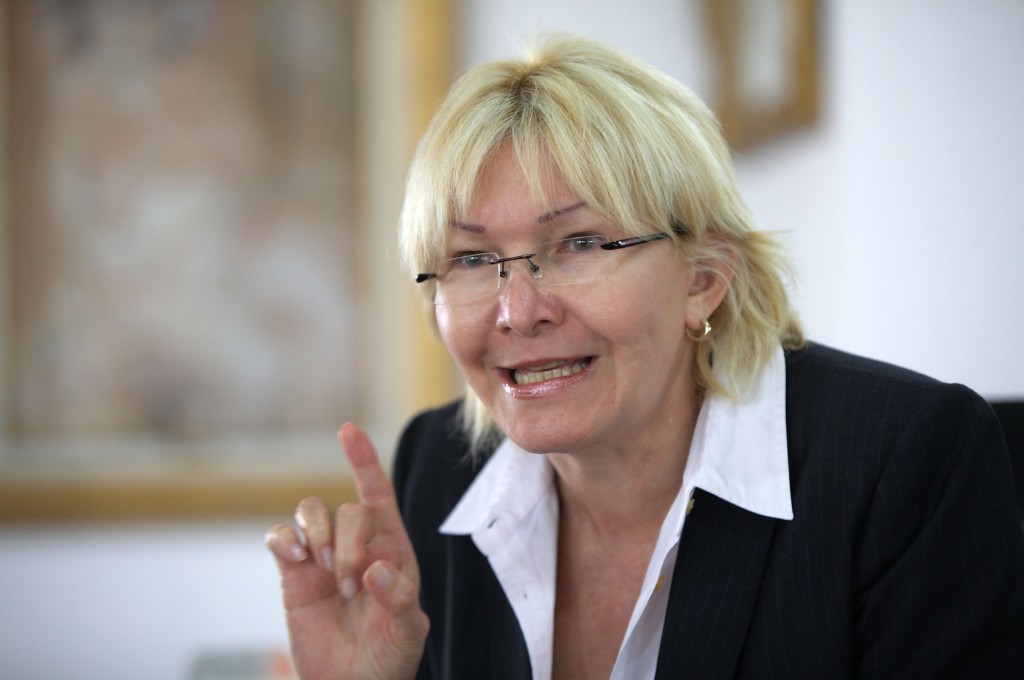 According to Ortega Díaz, the hoarding might become a risk for Venezuela's food security, and so it constitutes a threat to the country's stability. She also reasserted the role media can play, since they can cause fear in the population and asked journalists to affirm a peaceful, tolerant perspective.
Meanwhile, Ortega Díaz highlighted that the Public Ministry is working on investigations related to the fraudulent use of permissions to buy foreign currency issued by the Foreign Exchange Administration Commission. This is an activity many Venezuelans find themselves legally obliged to do in order to buy foreign currency.
Source: Ministerio Público de la República Bolivariana de Venezuela. Read More »