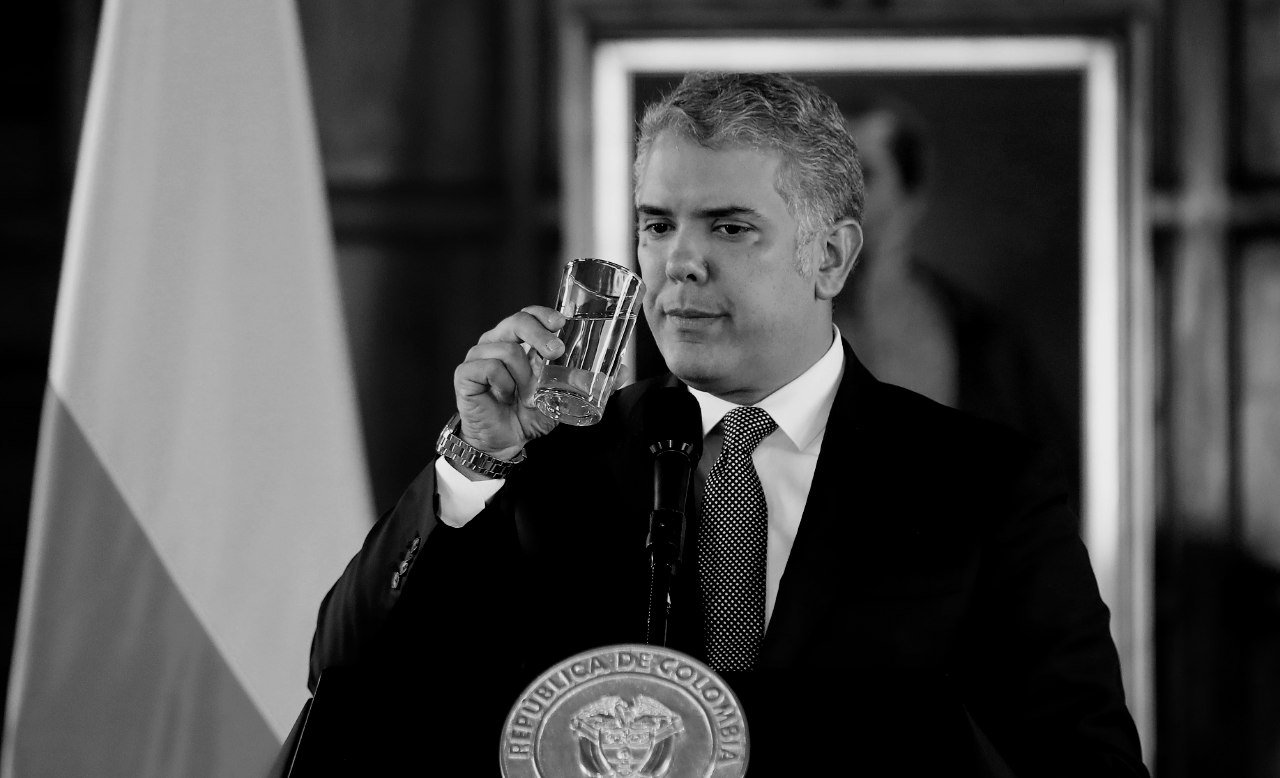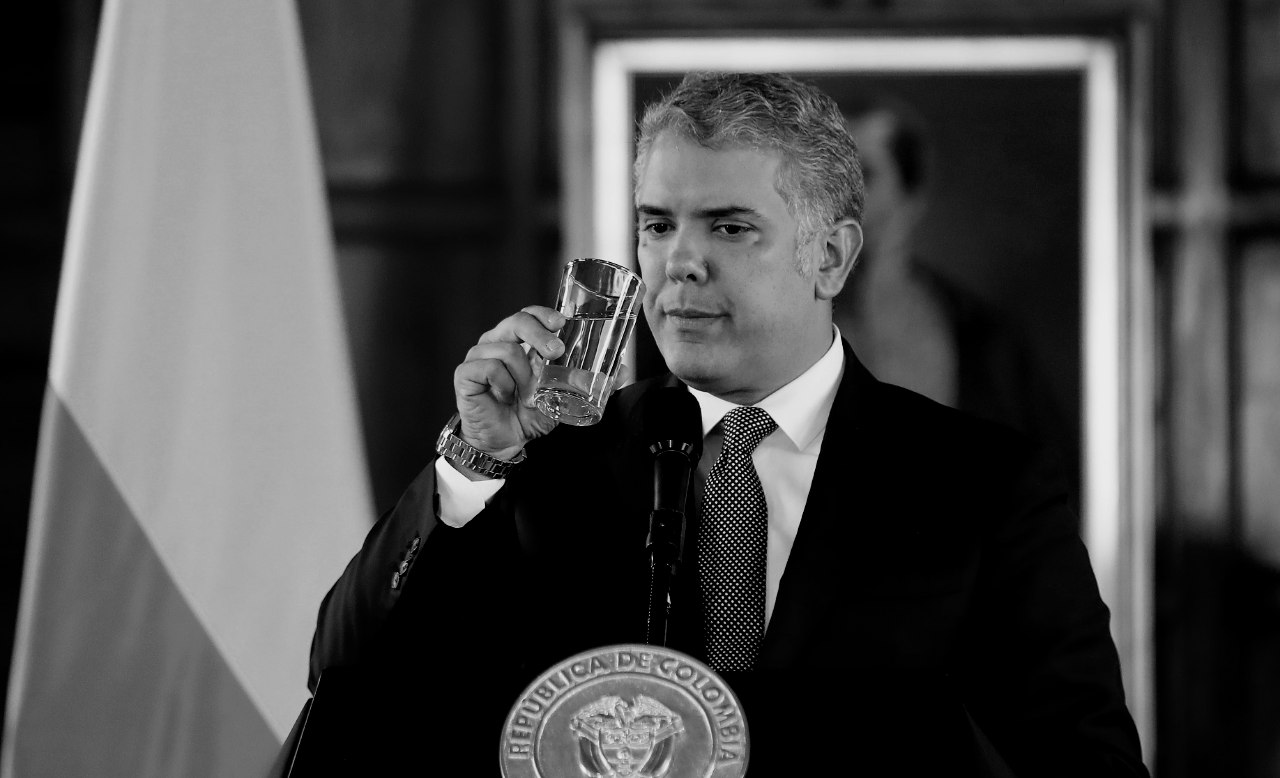 Spanish – What would happen if the region and the world foolishly continue to opt for diplomatic means to try to resolve the Venezuelan crisis? What would happen if they continue to reject, for the most part, the option of the use of force? None of this alters reality. And Colombia knows that very well, fortunately.
The region can continue to appease the criminal regime and its expansionist desires. (I also refer to Cuba), but what would it do if Poland invaded or more Kosovars died? What will it do when the imminent danger occurs; when the reality is unsustainable? The drums are beating; the bad guys will try their blitzkrieg.
In this case, Poland is Colombia and is exposed to a demographic and economic destabilization that no country could bear. Furthermore, we all know from the magazine, Semana, that there is a conspiracy to destabilize society and the Colombian state through targeted attacks.
Given the unavoidable reality, we have seen certain gestures by the Colombian government expressing its willingness to prepare for the conflict and the eventual use of force.
Ivan Duque, who has led regional efforts to bring the Chavista dictatorship to the International Criminal Court, has, for months, been indicating his willingness to confront in all areas the regime of Nicolas Maduro and its intention to protect Colombian terrorist groups. Earlier this year in May, Colombia invited Guaido "to facilitate the arrest of members of the National Liberation Army in Venezuela."
Further, Duque has been asking for the UN Resolution 1373 tool to be "invoked" because today, Venezuela is a sanctuary for terrorists. It is worth pointing out an important detail: the Duque government appointed Guillermo Fernandez de Soto as ambassador to the United Nations in October of last year. De Soto was in the UN Security Council in September 2001 when the resolution on terrorism was approved. This resolution is rigorous vis-a-vis the states that seek to harbor criminal associations.
Duque has also been one of the most enthusiastic promoters of the Inter-American Treaty of Reciprocal Assistance in the Organization of American States concerning Venezuela. This week's speech by Foreign Minister Carlos Holmes Trujillo showed how seriously Colombia takes the threat posed by Venezuela as a paradise for criminals.
"In the last three years, the illegal armed groups have gone from having a strategic rearguard to constituting a criminal enclave in Venezuela," the foreign minister told the Organization. Similarly, Colombian Ambassador Alejandro Ordoñez was categorical: "Isn't becoming a criminal enterprise a threat? Isn't promoting, financing, and arming terrorism such that it affects Colombia and other countries a threat?"
"It's a continental threat," the ambassador said. And, he was met with rare loud applause.
After we all learned of the FARC's decision to take up arms again, Ivan Duque announced his determination to fight the terrorist group. He also announced something critical to everyone: he spoke on the phone with legitimate President of Venezuela, Juan Guaido.
The terms of the conversation are not known, but one can speculate: he was not affable; instead, Duque issued orders. "We need A, B, and C." Within hours, the following was reported from Venezuela: authorization for satellites to locate FARC leaders in Venezuelan territory and the declaration in Parliament of those groups as terrorists.
I have written this before, and I stand by it: The resolution of the Venezuelan tragedy is the matter of survival for Colombia, its government, and the Colombian people. Today, its stable existence as a democratic and civilized state depends on achieving those higher objectives. Duque's country – and his government – will not be able to withstand the development of this dynamic that envisages millions of more migrants and lethal threats to their security.
There is no doubt: the Colombian government has been preparing for months the legal and political argument for what is imminent. It will never be desirable, but in Nariño, they understand very well that reality cannot be altered and that it will always end up being imposed. The key today is whether they also appreciate it in front of Lafayette Square in DC.
Nevertheless, as the philosopher, Ayn Rand once said, "you can evade reality, but you can't evade the consequences of evading reality."
When blitzkrieg is rehearsed or hundreds of thousands of Kosovars are besieged by invading forces, standing by idly with crossed arms is not an option.