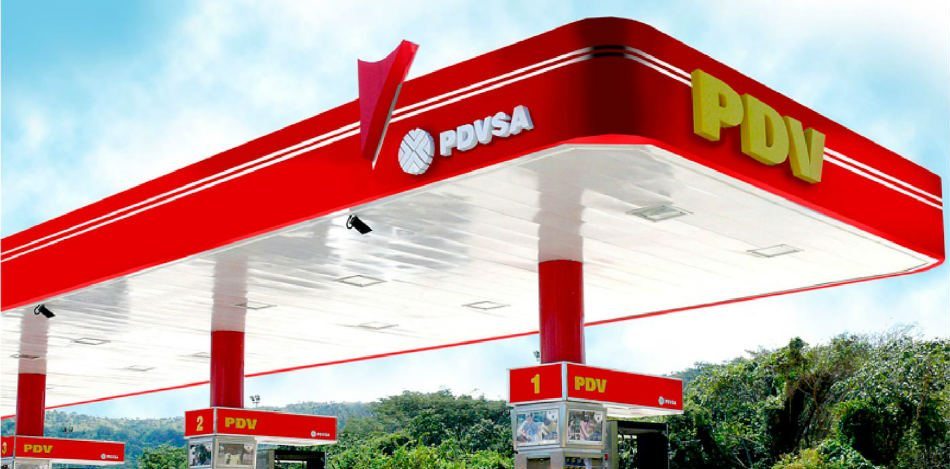 EspañolVenezuela has the largest oil reserves in the world. For many years, the country's state oil company PDVSA was the country's biggest producer. The country has been forced to ration gasoline in several states this December. Suppliers are only permitted to sell 30 liters per vehicle.
"All sedan-type vehicles (will receive) up to 30 liters, for pick up, and for category-350 trucks, the supply is regulated to up to 35 liters at a time, except for those that transport food and perishable goods and medicine," a statement from the Director of the Barinas Regional Directorate of the Ministry of Petroleum, Luis Alberto Osuña, said.
For several days, a critical gasoline shortage has affected a large portion of the country. Service stations are closing due to a lack of fuel, while lines stretch on for miles in front of gas stations.
The situation has seriously affected Christmas in Venezuela. Thousands of people couldn't travel this year due to the fuel crisis. Others took the risk anyway despite the possibility of running out of fuel before reaching their destination.
The lack of gasoline in the oil-producing country has also created a kind of black market. In the most effected states, fuel is often sold illegally. Some users have had to pay up to around 83 percent more than the market value: what is sold in a gas station for 300 bolivars could cost up to 250,000 bolivars.
PDVSA has been the main oil producer for Venezuela for many years but corruption and a lack of investors has slowly destroyed the company.
Long lines form at gas stations, and they did not stop on Christmas. Some stations opened on December 24th, forcing many Venezuelans to spend the entire holiday waiting in line for gasoline.
En un país petrolero y con un gobierno que dice que son una potencia, alguien me puede explicar porque regulan a 30 litros de gasolina por auto? ¿cuando van a regular la cantidad de inhalaciones de aire al día? Socialismo=Miseria

— Jose Noriega (@ilprofe) December 25, 2017
Tweet: If we are in an oil producing country and the authorities claim we are a super power, can someone explain to me why there is a 30 liter ration limit? How long before they ration how much air we can breath in a day? Socialism = misery. 
Hoy 25 de Diciembre de 2017, Día de Pascuas, Hacuendo Cola Para Poner Gasolina en Barinas y Solo Surten 30 Lts/Carro, Tácito Reconocimiento Oficial De La Escasez De Combustibles En Un País Petrolero Como Venezuela. pic.twitter.com/KejutcHvl3

— Manuel Cipriano H. (@ManuelCipriano) December 25, 2017
Today, December 25, 2017, a holiday, waiting in line at a gas station in Barinas, and they only give you 30 liters per car, in a way officially acknowledging an oil shortage in an an oil-producing country such as Venezuela.