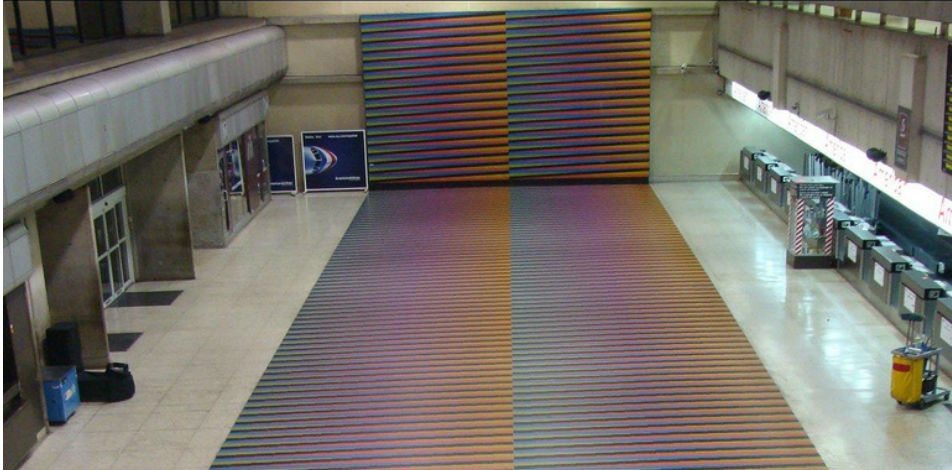 EspañolThe shortage crisis in Venezuela has created waves of refugees across the region. Many cross by land because the price of a flight has become unsustainable — equivalent to two hundred monthly minimum wage salaries.
It's difficult to get a flight out of Venezuela for under US $1000. Air travel options continue to decrease as United, Lufthansa and Alitalia, among others, pull their business from the country.
According to El Nacional, People traveling to Argentina in November have to pay US $1,825. Getting to Lima, Peru exceeds $1,500, similar to Miami and other destinations in Europe. Going to Bogotá, Colombia — one of the closest destinations to Caracas — costs about US $1,243, according to information compiled by El Nacional.
In the off season, prices fall to US $4oo for destinations within Latin America, but they remain extremely high for the average Venezuelan.
As of Tuesday, November 21, the parallel dollar (on the black market), that most Venezuelans have access to, is at Bs. 84,372 while the minimum wage salary is 456,507 bolivars. That is to say, that Venezuelans who earn a minimum wage only earn about US $5.
For a Venezuelan earning minimum wage to acquire an affordable plane ticket between US $300 and $500, they would have to save between 60 and 100 minimum wage salaries (between five and eight years). If the flight falls within busy season, they would have to save around 248 months of salaries (which would be more than fifteen years of work).
This doesn't take into account that the parallel dollar increases rapidly. Last week it went from being worth 75 thousand bolivars to 84 thousand.
This is the result of a devastating economic crisis, provoked by the arduous control of prices, control of the currencies and dilapidation of national production. For that same reason, airlines have started to leave Venezuela. Due to high airfare costs, those seeking to move abroad have stopped flying. Thousands cross the border to Colombia and then embark on a long bus trip to different countries.
Source: El Nacional, Despegar