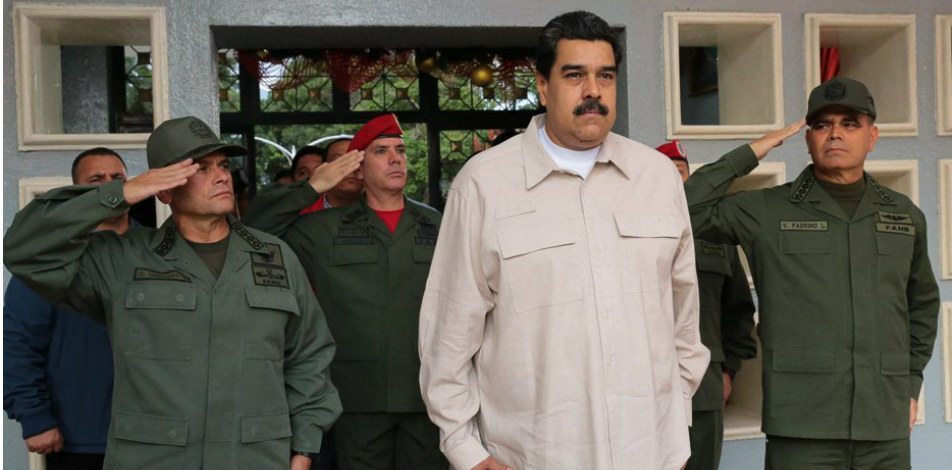 EspañolThe dictatorship in Venezuela said it is not willing to change the way elections are held, according to President Nicolás Maduro, who spoke this Wednesday, November 8 at an event for the Bolivarian National Armed Forces.
"I have spoken with all the leaders of the opposition, in private, because they are afraid to go out in public, and I told them … that tomorrow the same mechanisms will be in place, the same (National Electoral Council). It will be Tibisay Lucena herself who declares the winners on December 10," he said.
The country's opposition has accused the National Electoral Council of committing electoral fraud on two occasions this year, which has led to sanctions from the United States, Canada and the European Union. The Presidential elections held next year look like they will also be fixed. Maduro asked the opposition to respect electoral processes in Venezuela while inviting them to participate.
"When they lose they shout about fraud," he said. "The mechanisms are good when they win, and when they know they are going to do badly in the elections, they withdraw. They don't have the slightest loyalty to democratic values. They always bet on destabilization."
The dictator emphasized that the upcoming municipal elections are a sample of the "democratic spirit" of the Venezuelan people and the Bolivarian Revolution that Hugo Chavez began in 1998. The Venezuelan opposition argued that the regime has eliminated any chance of electoral freedom, at least under current conditions.
For this reason, opposition leadership asked that the National Electoral Council be renewed. President of the National Assembly, Julio Borges, announced the beginning of dialogues with the dictatorship in the Dominican Republic, which may involves discussions about the Council.,
https://twitter.com/PresidencialVen/status/928400716263288833
Get to know the steps taken by ANC against violence, and to give reparations to the victims of the Guarimbas. @NicolasMaduro keeps the peace. 
Source: La Iguana