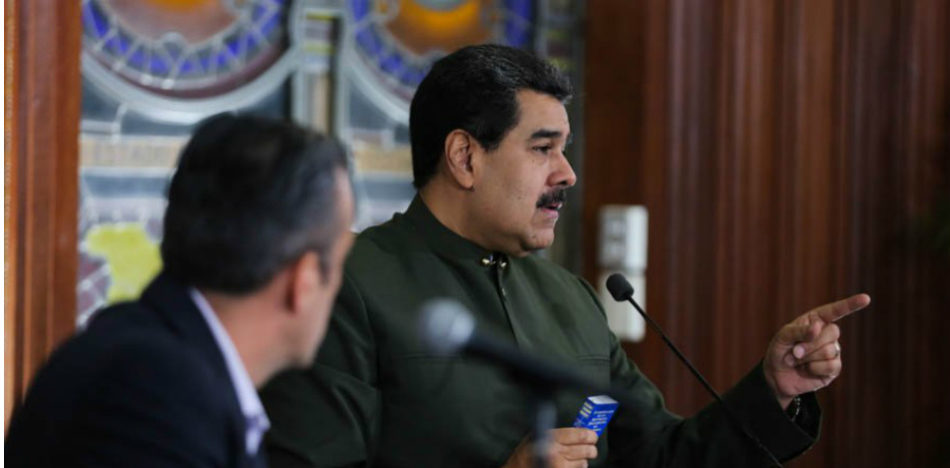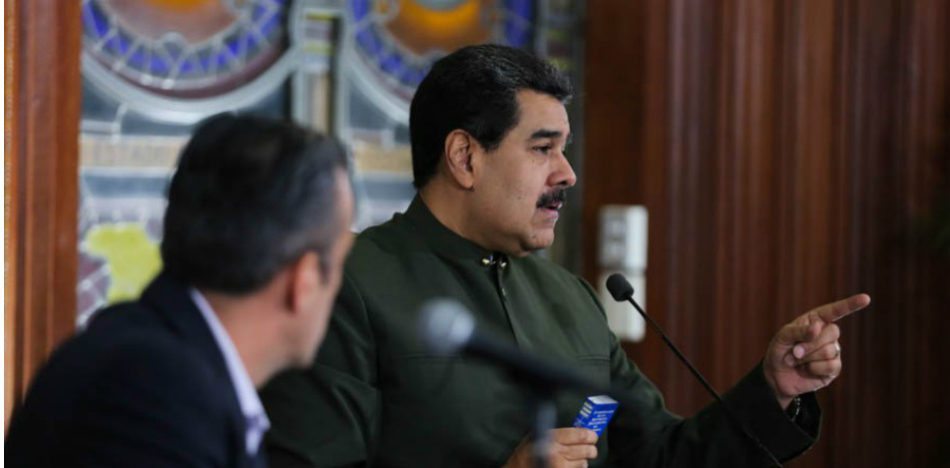 On Monday, October 30, the Venezuelan dictator, Nicolás Maduro, threatened all members of the opposition who might threaten the local elections scheduled for December.
Read more: OAS Chief Questions Venezuelan Opposition's Participation in Another "Rigged" Election
"I commit myself, body and soul, to find justice in Venezuela against those who would undermine the electoral process. The Venezuelan people are entitled to Elections in December to elect their mayors," Maduro said after meeting with 22 of the 23 governors elected in the elections that took place on October 15.
"I declare war on those who intend insurrection against the electoral system. I will fight them through legal, constitutional, political, and electoral means, be warned (…) Many jails have room for more criminals. They intend to set Venezuela on fire again," said the Chavista leader.
Nicolás Maduro asked the Bolivarian National Armed Forces to prepare to "protect the electoral process," ahead of the municipal elections in December. He demanded that the Plan República (deployment of officials in the polling stations) be implemented.
Also, the dictator insisted that he will be "draconian in the enforcement of the law," and will demand "as head of state, the draconian application to anyone [who opposes him]".
Finally, he questioned all those who claim that the  National Electoral Council is corrupt and fraudulent, saying that they should receive "justice".
Read more: Venezuela's Fractured Opposition Considers Participation in Upcoming Mayoral Elections Despite Past Fraud
The ceremony was attended by the governors of every province except Juan Pablo Guanipa of Zulia, who would not subordinate himself to the National Constituent Assembly. The four militants of the Acción Democrática party, allegedly from the opposition, shook hands with the dictator.
Source: Diario Las Américas