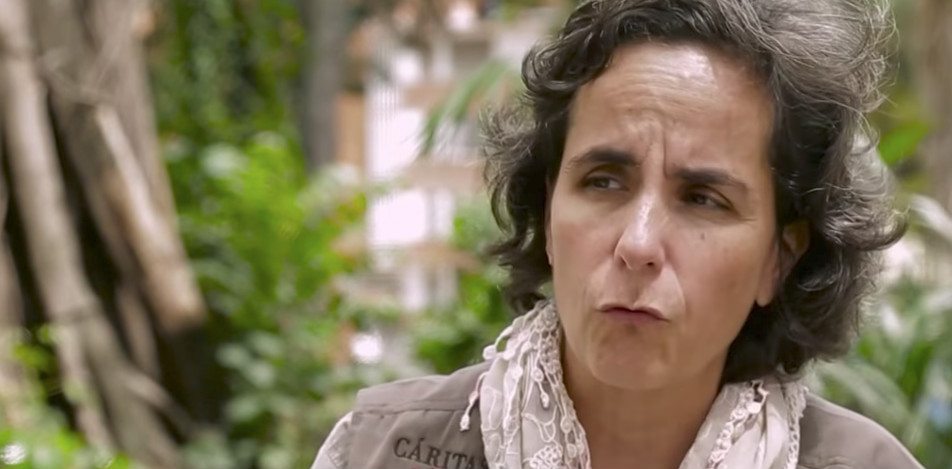 EspañolAround 300,000 children in Venezuela are at risk of death from malnutrition, according to Caritas, a humanitarian organization run by the Catholic Church. It estimated that between five and six children die from malnutrition in Nicolás Maduro's country each week.
The rate of child malnutrition reached 15 percent in August of this year, Susana Rafalli, a representative of Caritas, told ABC. She also said 33 percent of Venezuela's child population are already showing signs of irreversible stunted growth.
"If the threat caused by severely malnourished children gets any worse, and nothing is done soon to help them, many will die," Rafalli tweeted. "This is a humanitarian emergency."
Medical experts have reiterated the need for humanitarian aid, but the Maduro regime has thus far refused to accept any. It claims that any shortage crisis involving food, medicine or other basic resources is the result of an "economic war" being waged against socialism by the United States and European Union.
Doctor Julio Castro reinforced the importance of Caritas' figures. "Maternal mortality between 2006 and 2016 shows a year-by-year increase of 10 percent," he said, "but in the last year, it shot up 65 percent due to hunger and a lack of medical care and (other) products."
Venezuela must pay US $2 billion in bonds in the coming weeks. Earlier in the month, it failed to pay coupons for debt on the state-owned oil company PDVSA worth US $350 million. Experts said these botched payments will put an additional strain on the country's economy and affect its ability to provide basic goods to citizens.
Source: ABC